Forum home
›
The potting shed
well, is it a sign?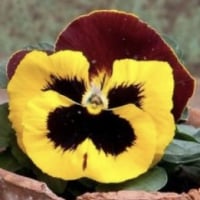 pansyface
Posts: 22,272
Having breakfast this morning and gazing out of the window. Sunshine flooding into the room. 
Noticed that the Lonicera fragrantissima has three bumble bees working the flowers.
Apophthegm -  a big word for a small thought.
If you live in Derbyshire, as I do.