Forum home
›
Plants
Rudbeckia-the plants that gives pleasure for 4 months plus some.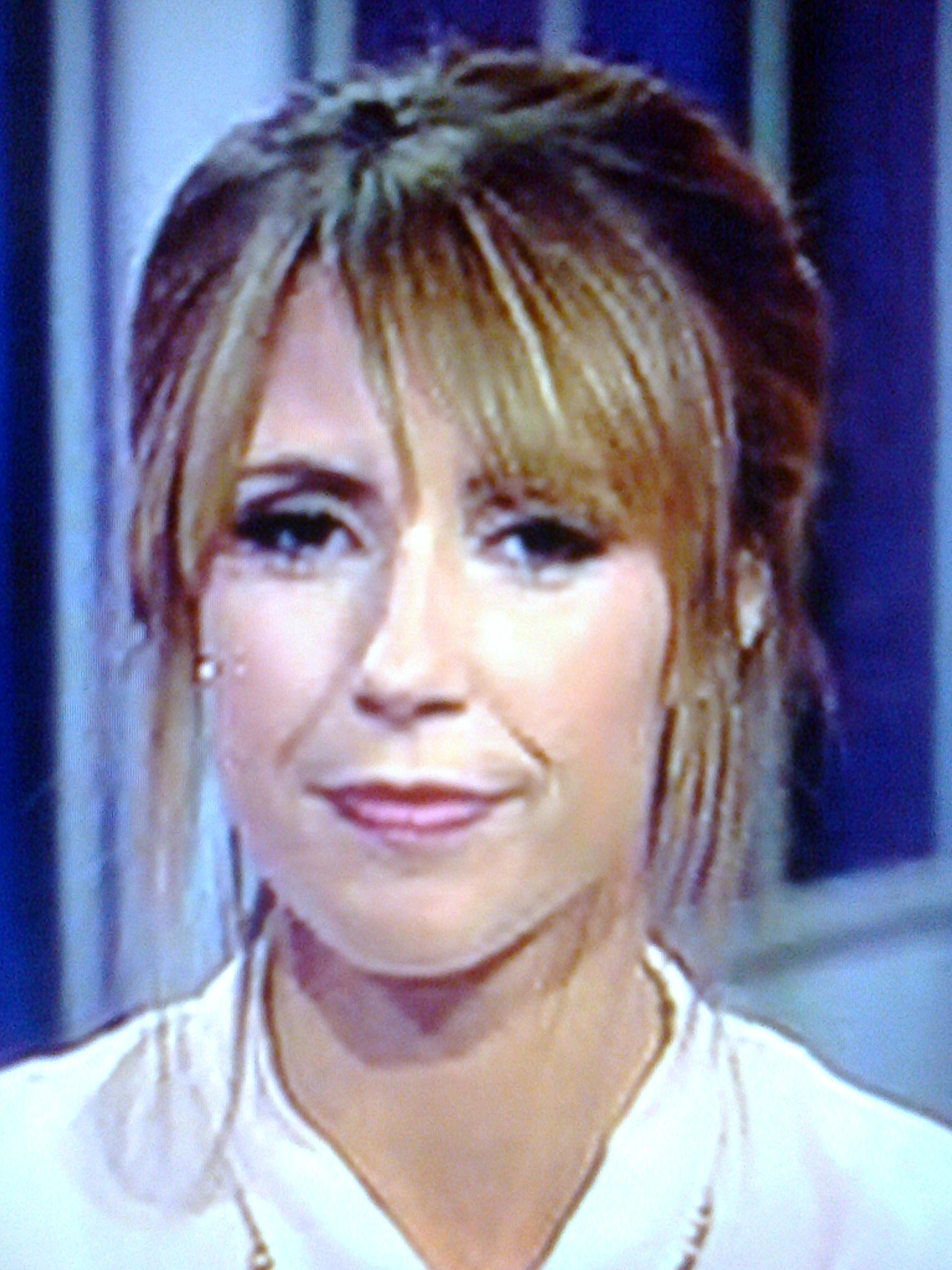 young codger
Posts: 543
The Rudbeckia bloomed from July as usual, but remained in bloom well past October this year, so five months of colour. I guess that was due to the very mild November-the mildest on record apparently.

Rudbeckia are  half hardy perennials. After sowing a few hundred seeds last year (most saved from the previous year`s flower heads)  and watching them grow & flower as mature well developed plants, it would be a shame to let the frost wipe a lot of them out. This happened last year to the ones I left in situ. I'm contemplating digging some up, and putting them inside my mini greenhouse. I also have a bit of room in the lean-to building I knocked up. I'm unsure if a dark garage would work also?

Anyone else digging theirs up, or are you going to take a chance with the frost?. I know they are not like Dahlias but still at some element of  risk.