Forum home
›
Problem solving
The Ant Hill Mob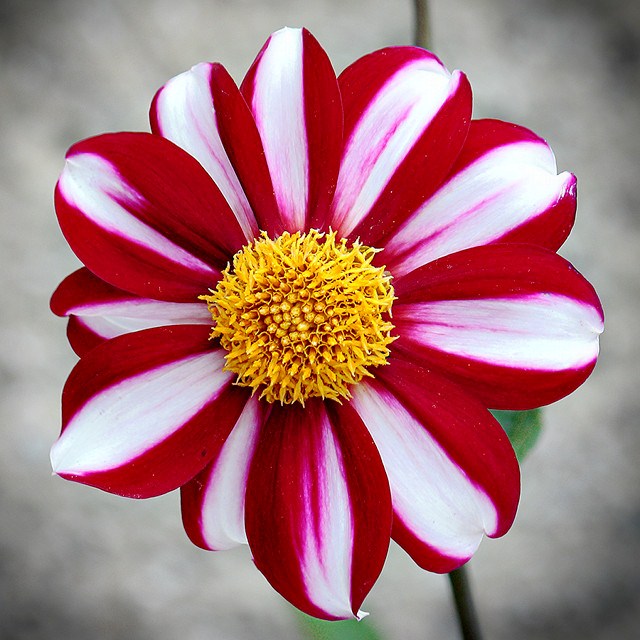 Tomsk
Posts: 204
I decided to stop putting things in my main compost bin so that it can all turn to soil for pots and replacing some patches of old soil. In the mean time, I've been putting waste into an old plastic box in the garden with a lid. I put a bit of soil at the bottom and started filling it a few weeks ago.
I just opened the lid to throw more stuff in, and suddenly there's a porpus mound of soil in the middle of the box, about 6" across and nearly as high. Ants are swarming all over it, so I assume they've decided to build a colony in my box.
Is there any potential problem with this? If I keep throwing stuff into the box, it'll destroy the colony, and I'm happy to leave them alone if they're good to have around a garden. Will they go away at the end of the year or something?