Forum home
›
The potting shed
OUCH!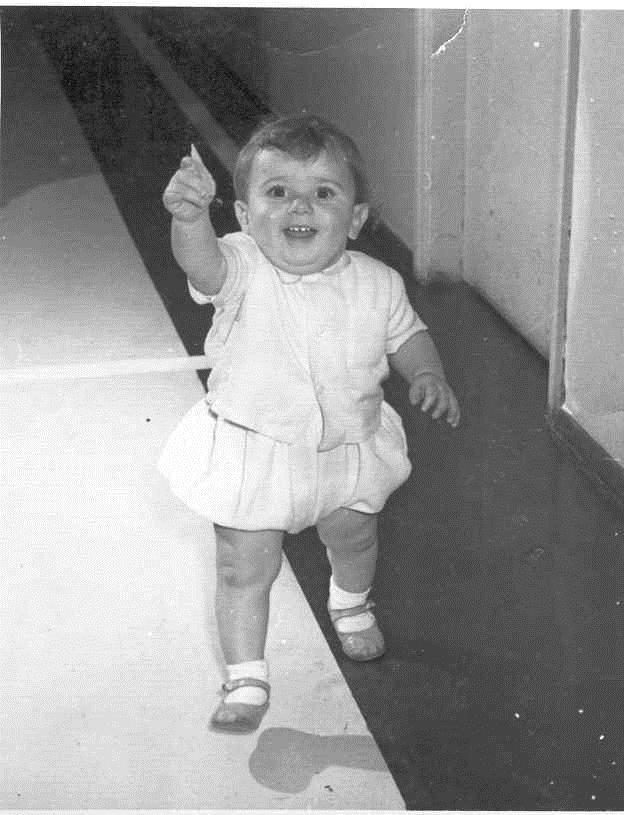 Steve 309
Posts: 2,753
Just been mowing the 'lawn' (mostly cherry & oak leaves overlying moss) here at OH's house.  Took off the grass box and reached in to scoop out the stuff that had fallen out of the front thereof. 
OUCH!

The blades hadn't stopped!
Fortunately they were only moving slowly, so I got a well-deserved sharp rap on the knuckles and a bruised fingernail (now turning black).  I'm lucky still to have them all attached!  How stupid can you get?