Forum home
›
Problem solving
Brown stink/shield bug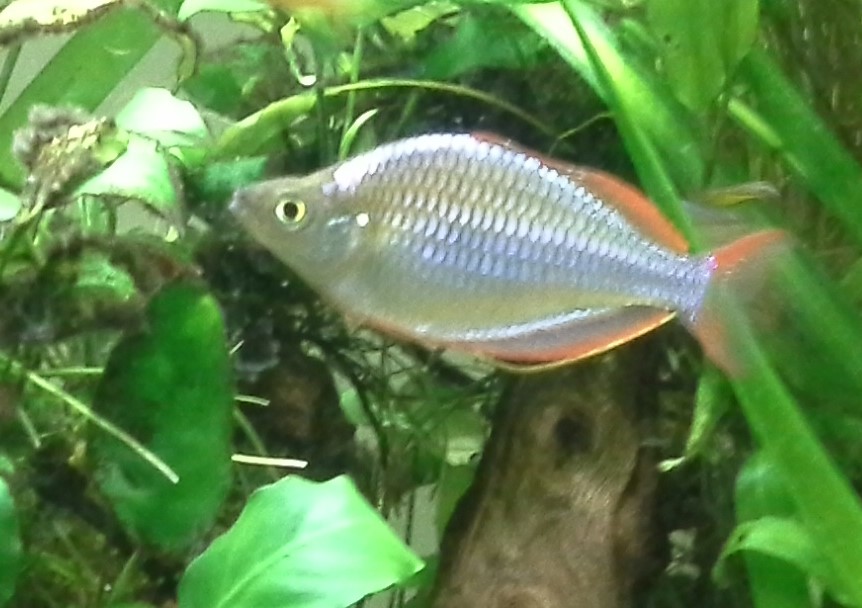 Rainbowfish
Posts: 276
My primulas are being attacked by a bug that is munching on the flowers, leaving them completely without petals, but to add insult to injury it is leaving some piled under the plants.
Today when removing the eaten flowers I found a brown shield bug. Could this be the culprit?
How can I stop whatever is eating the flowers?