Forum home
›
Problem solving
Pruning amelanchier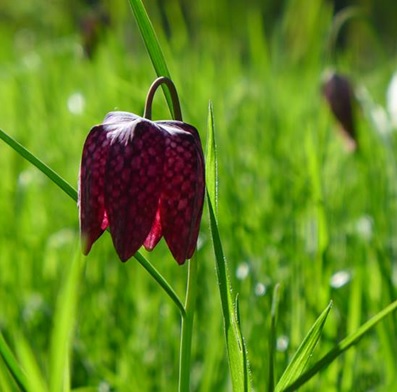 LG_
Posts: 4,118
Sorry for all the questions at the moment! 
I have a tall thin amelanchier. It was crowded out by a yew right next to it, so it grew tall and one sided. We've had the yew cut right back, as you can see - hadn't realised how tall the amelanchier was! I'd like to prune it down so that it can grow more evenly and so we can see it better, but most things I have read just say that amelanchiers don't need pruning. 
Does anyone have any experience of cutting these back? How do they respond?  I'd rather keep it wonky than risk killing it. Any suggestions / advice? 
'If you have a garden and a library, you have everything you need.'