Forum home
›
Tools and techniques
Anyone ever made needle mould?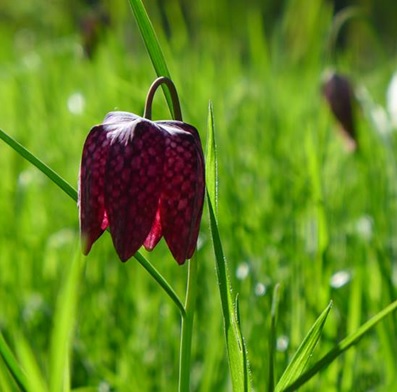 LG_
gardens in SE London
Posts: 3,312
I've read that it can be useful but takes much longef to  break down. There are fallen needles a few inches thick under a row of leylandii at he end of my garden, I was wondering if it was worth gathering them to make leaf mould (am assuming the process will have started) or should I put them kin the green bin / straight in the compost heap?
'If you have a garden and a library, you have everything you need.'