Forum home
›
The potting shed
The blue 'Privacy settings' box in the bottom right corner is a new legal requirement under GDPR (General Data Protection Regulation). It can't be dismissed or hidden as the idea is that it must be easy to access at all times should you wish to change your settings.
Painting what you've grown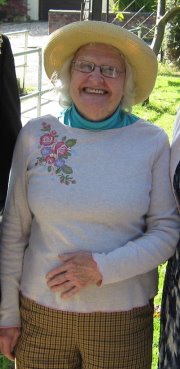 happymarion
Posts: 4,591
Many of us paint, draw, embroider. dry, make floral arrangements with the plants we grow. Let's share it. Here to start you all of is what an 84 year old is doing with her plants and garden.