Forum home
›
Plants
A couple of IDs please
Can anyone help ID these please?
First off a very small (evergreen?) shrub with lovely tubular flowers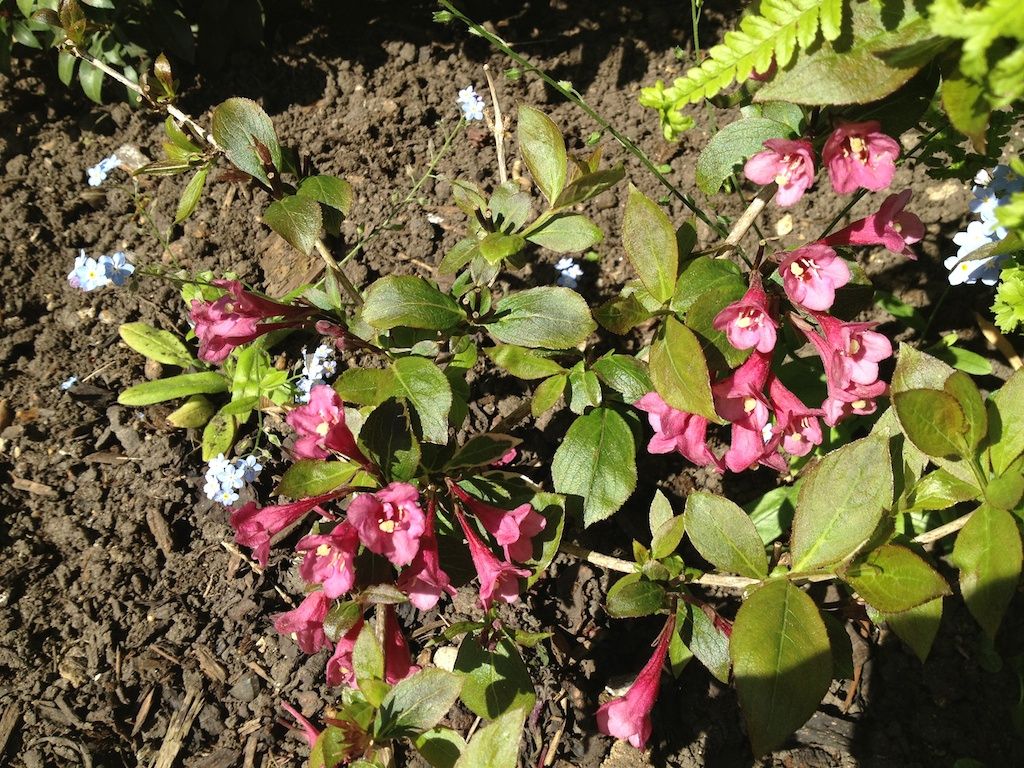 and then a plant someone gave me a while back - some kind of Euphorbia perhaps?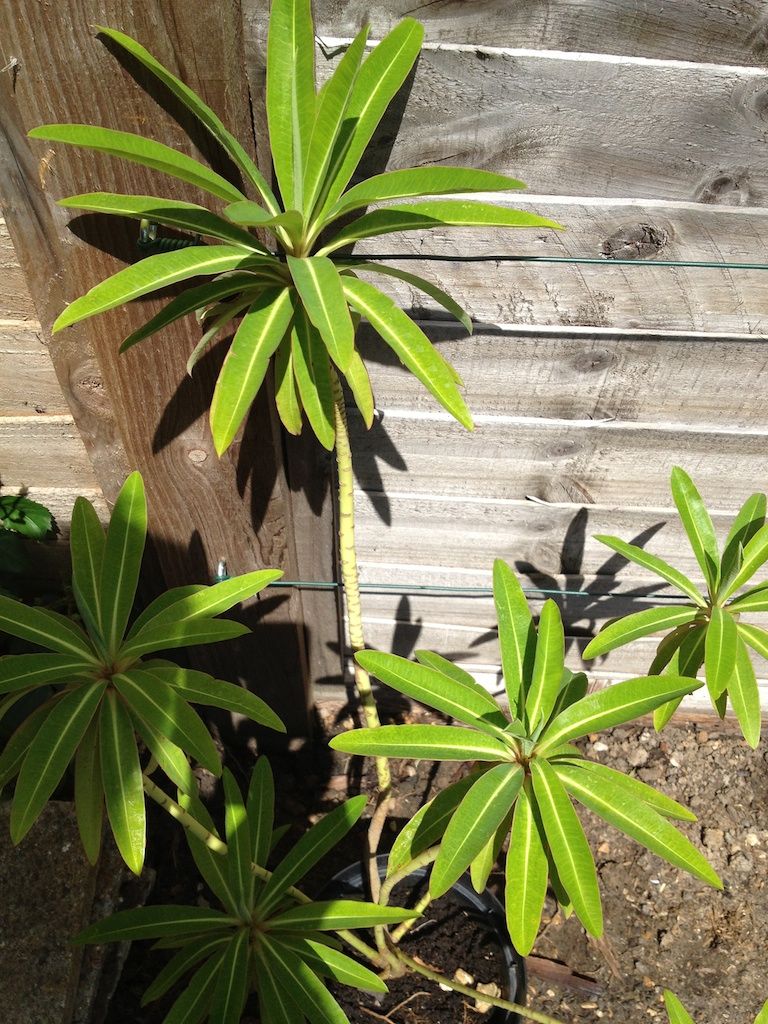 It's looking a bit leggy... any pruning / TLC edvice other than just get it in the ground`?