Forum home
›
Wildlife gardening
Feeding meal worms to my nesting blue tits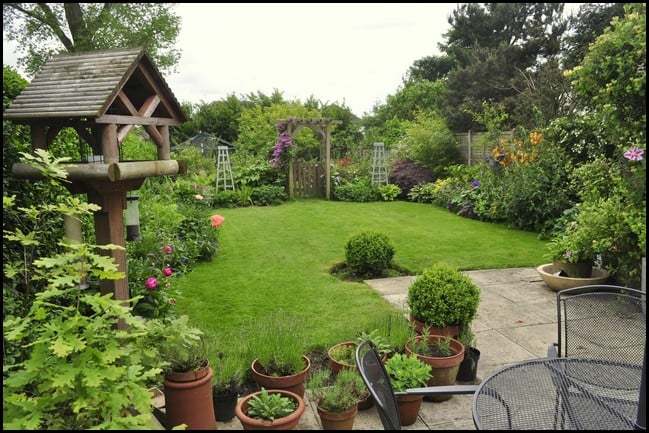 LeadFarmer
Posts: 851
✭
I posted these pictures in the Potting Shed section but I guess they should really belong here. Also it might prompt others to consider putting food out for our nesting birds. Hopefully clicking on the photos will enlarge them...
I have blue tits nesting in my patio so I bought a half kilo sack of live meal worms for them...
Placed an a glass dish and covered by a fird feeder cage...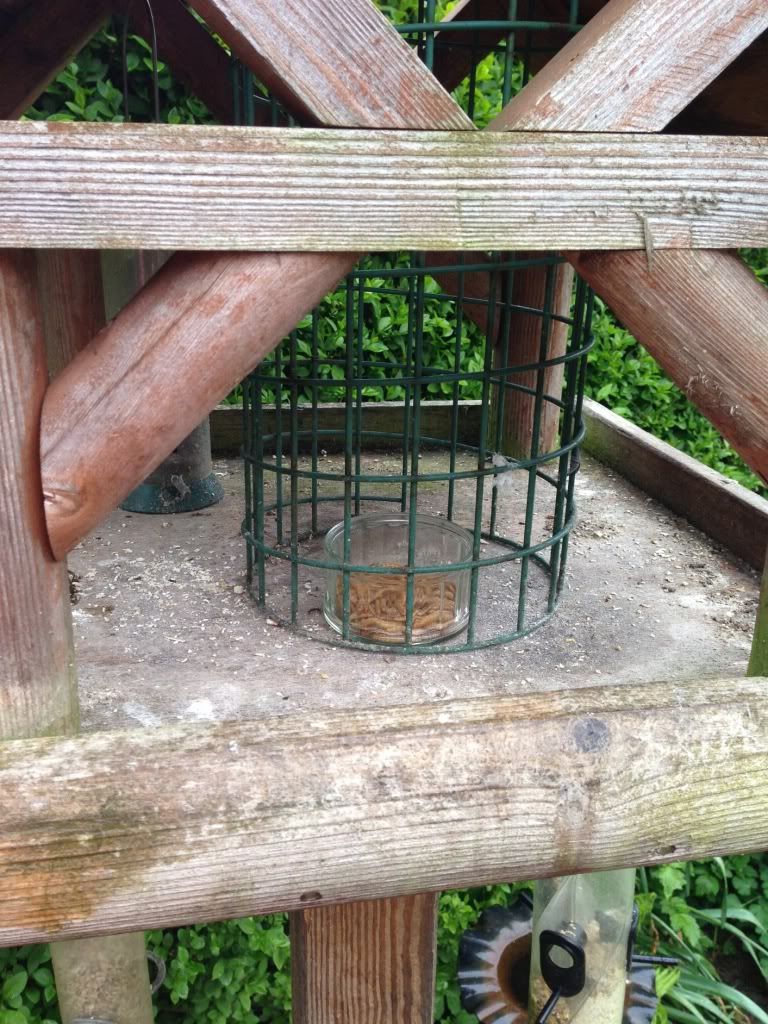 Nest box on my patio (viewed through patio window from my armchair)...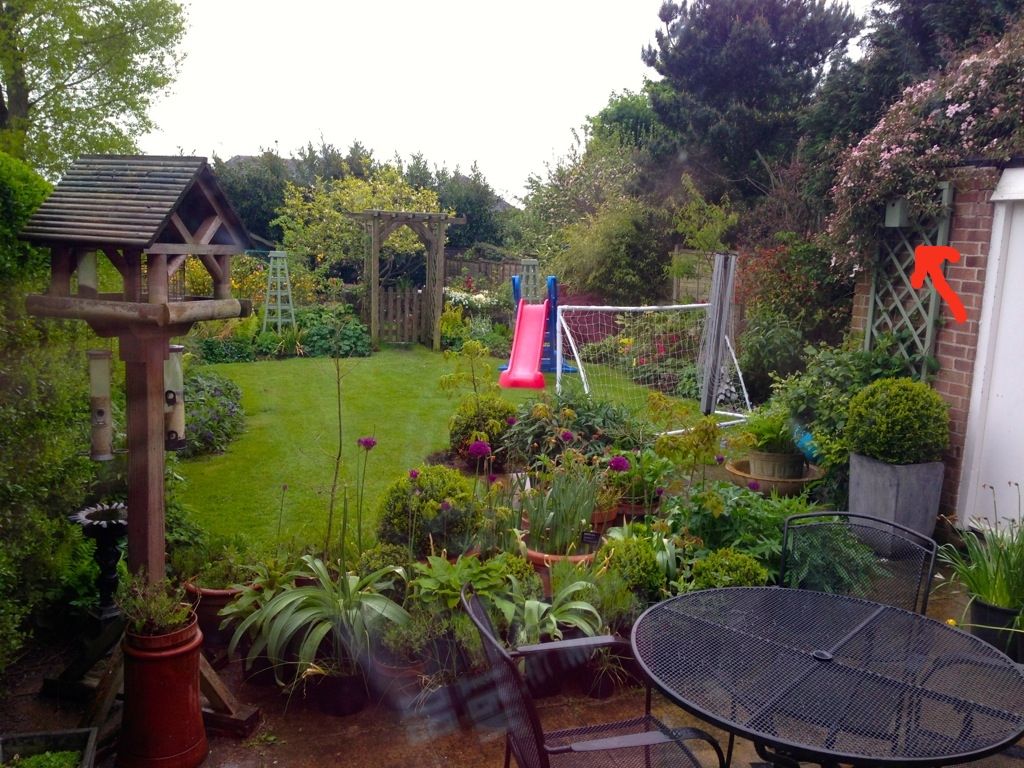 Soon after I was overjoyed as the blue tits found them and started tucking in, then taking them to their chicks in the nest box...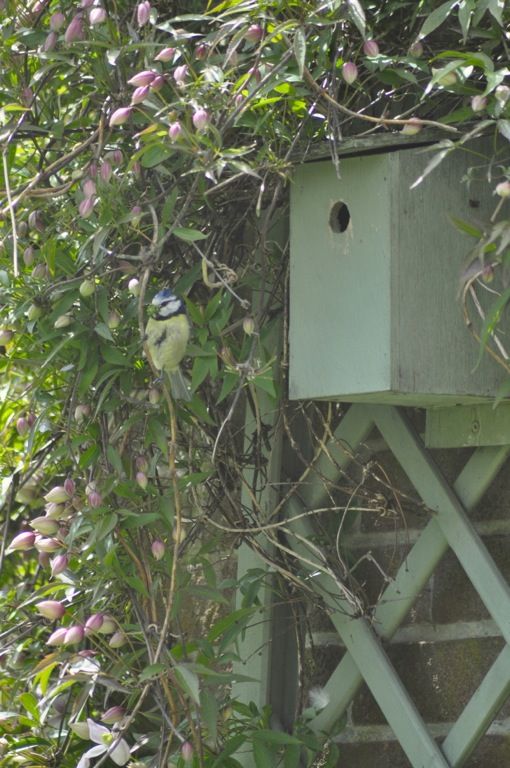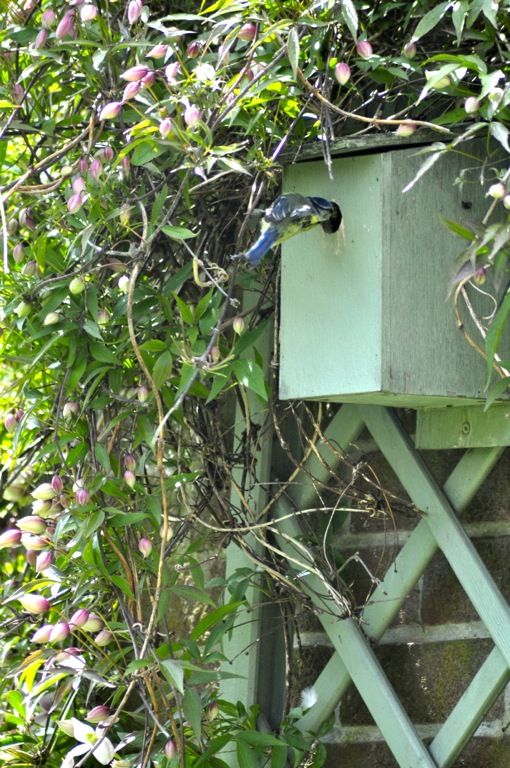 Im filling the dish up twice a day. Also had a nuthatch feeding on them today.