Forum home
›
The potting shed
Gardening wisdom learned the hard way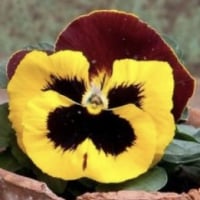 pansyface
PEAK DISTRICT Derbyshire
Posts: 21,267
If your garden is on a hill and you are planning to build a compost heap, for heaven's sake don't put it at the bottom of the hill.
What goes in, drip by drip, takes months to build up. What comes out, in bags and barrow loads, takes only days to cart away.
We are both totally knock kneed and cross eyed with exhaustion after spending three hot and sticky days emptying the compost bin.
If only we'd designed the garden the other way round.......
Apophthegm -  a big word for a small thought.