Forum home
›
Plants
Are these lavender plugs acceptable or DOA?
Would appreciate some advice please...
I ordered some lavender plug plants and when they arrived they were very brown/grey, a bit mouldy and a few seemed completely dead.

I rang up and complained and they sent me some more which arrived yesterday - these ones are even worse than the first lot!

I have never ordered lavender plugs before so Im not exactly sure what I should be expecting but these look pretty poor to me - what do you think?
- I ordered 36 (6 packs) and have taken photos of 2 packs which are representative...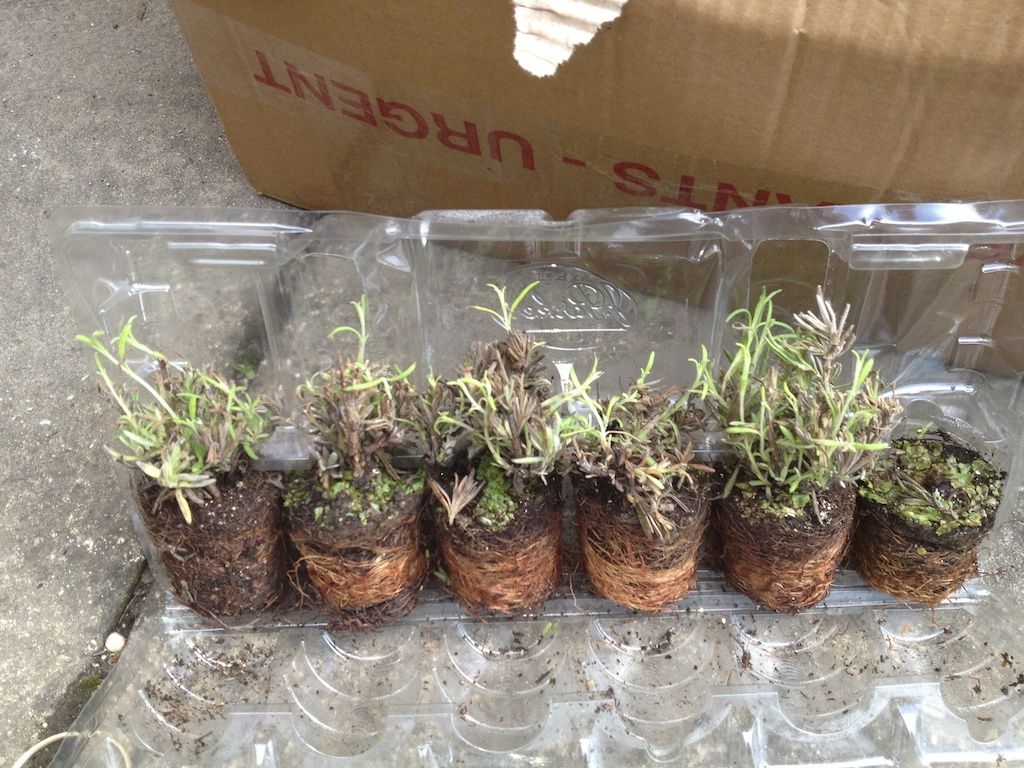 Im inclined to compalin and get my money back this time but before I give someone an earful I thought I'd better check first just in case they always look like this!