Forum home
›
Problem solving
Cutting back a pathway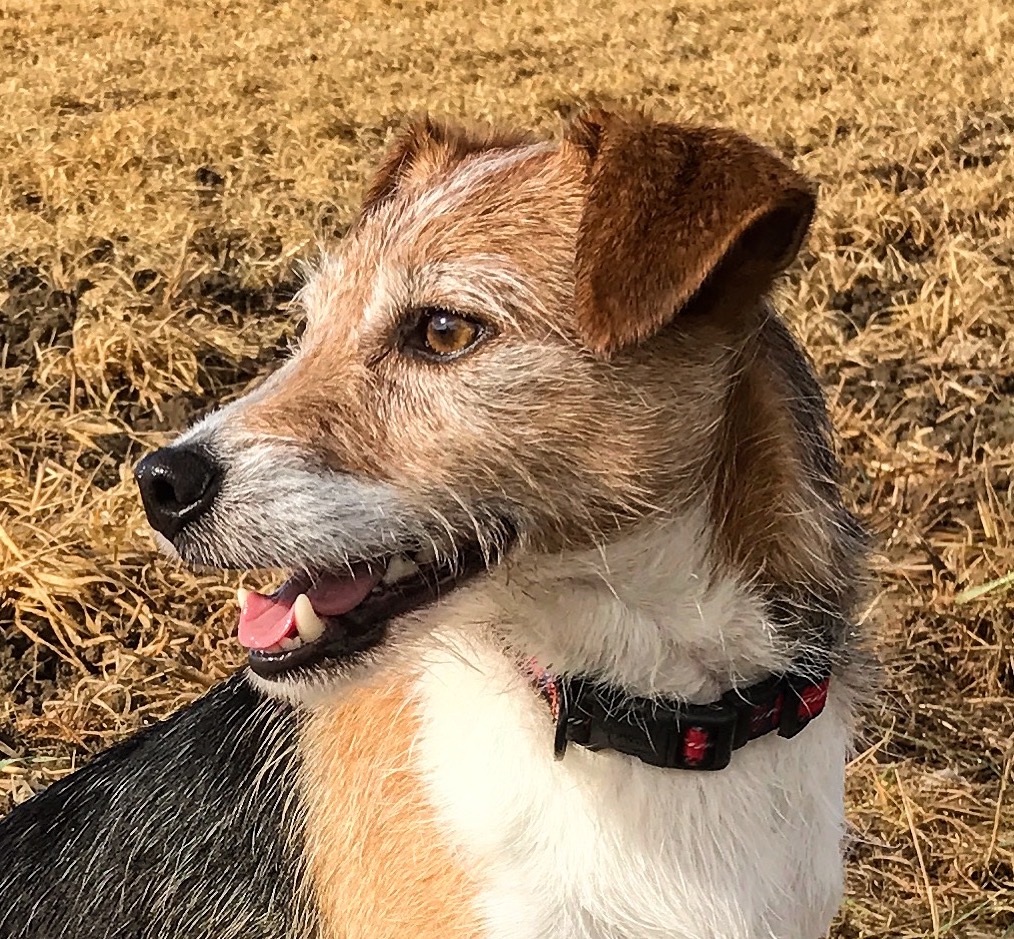 DYL
Posts: 67
In the garden I have recently inherited my lawn narrows into a 1.5m wide path through to another part of garden, which at the minute is overgrown with nettles and brambles.
Every time I walk through the narrow opening I have to bend down and squeeze through below the apple tree branches and dodge past a purple flowered shrub (see photo).
My question is, when can I safely cut the shrub back? I have no idea what it is, but it looks pretty. Unfortunately all the vegetation on it appears to be over the lawn and the section in the border is very woody. And when should/can I cut back some of the apple tree branches so I can walk upright!