Forum home
›
Problem solving
Problem Plants
ShropshireLass
Posts: 52
Hi everyone 

Being a relatively new gardener, I do tend to panic if any of my plants isn't looking beautifully healthy.  I thought I'd try and see if I have anything to panic about by picking the forum's brains!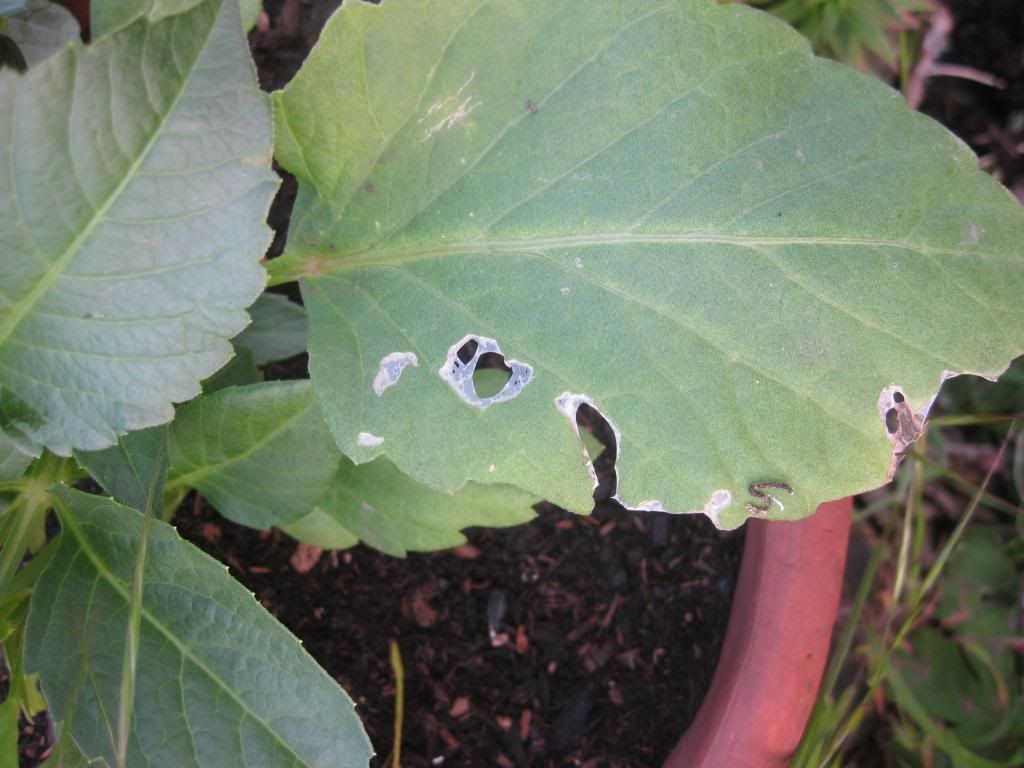 This is one of my dahlias I planted out this weekend.  I'm sure it's something obvious 

  but I'd like a second opinion!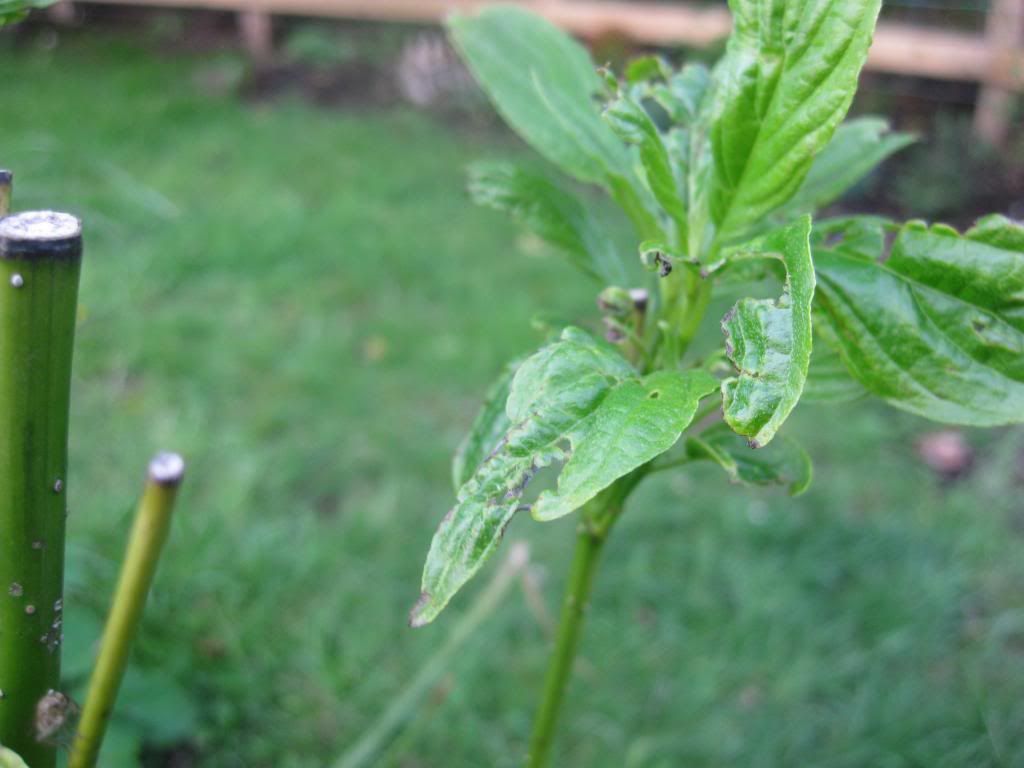 This is a dogwood which started out looking great but over the last couple of days has gone to look really sad!