Forum home
›
The potting shed
Fertiliser types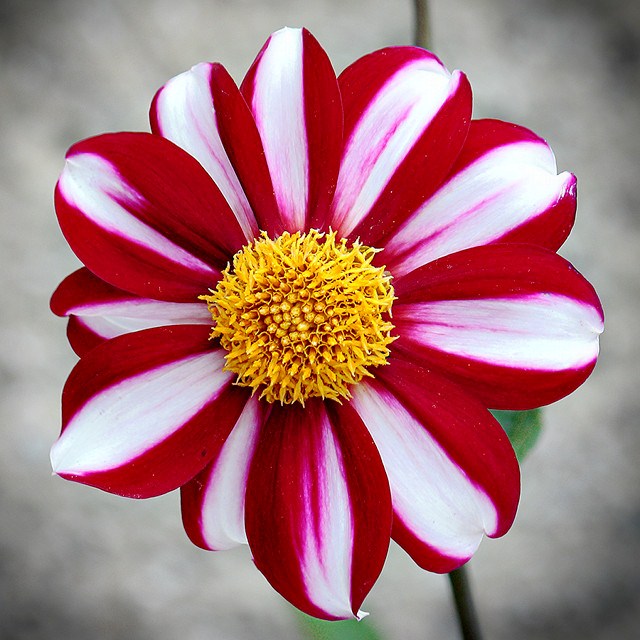 Tomsk
Posts: 204
I planted a few bulbs and seeds in my small garden this year and decided to sprinkle some fertiliser over the soil after planting. I never thought of fertiliser before I planted, so none was mixed into the soil.
I used a small box of fish blood & bone, which just about covered the soil and pots. Was this the best type to use for garden flowers?
That was a couple of months ago, so today I bought some more, but this was Aldi's "Growmore" general purpose fertiliser rather than fish blood & bone. It looks like gritting salts or fine builders' rubble, and has no smell at all, even when wet. And when you do wet it, it slowly crumbles between your fingers into something with the consistancy of sand, still with no smell. Fish blood & bone smelled awful (presumably a good sign), so does anyone know whether this Aldi stuff is any good?
Any tips for other things to use to help the flowers grow better, especilly the ones in the shade?