Forum home
›
Problem solving
Soil. How good does it need to be, really?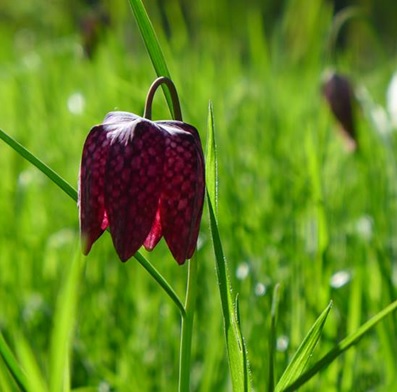 LG_
Posts: 4,299
I am renovating my whole garden. There's a lot to do!
I've got a range of soil conditions to deal with - some new beds that were under turf, others that were under paving, areas that have been wrecked by conifers leaching all the goodness and moisture out, others that have perennial weeds but decent soil, and so on. Right now I'm digging over some of the first two types. I need to raise the level by at least a couple of inches so will be bringing in topsoil, but am removing lots of half bricks and rubble as I go (filled two rubble sacks from about 2m square already). 
Anyway, I've come to a bit that seems to be pretty much comprised of old hardcore - too much rubble to remove, really. As weeds used to grow very happily up through the gaps in the former path, and I'll be adding topsoil too - will this be enough? It couldn't be called 'good' soil by any means, but will it be 'good enough'? Or am I just being lazy?

'If you have a garden and a library, you have everything you need.'