Forum home
›
Garden design
Light Creocote for a pergola - anyone tried it and liked it?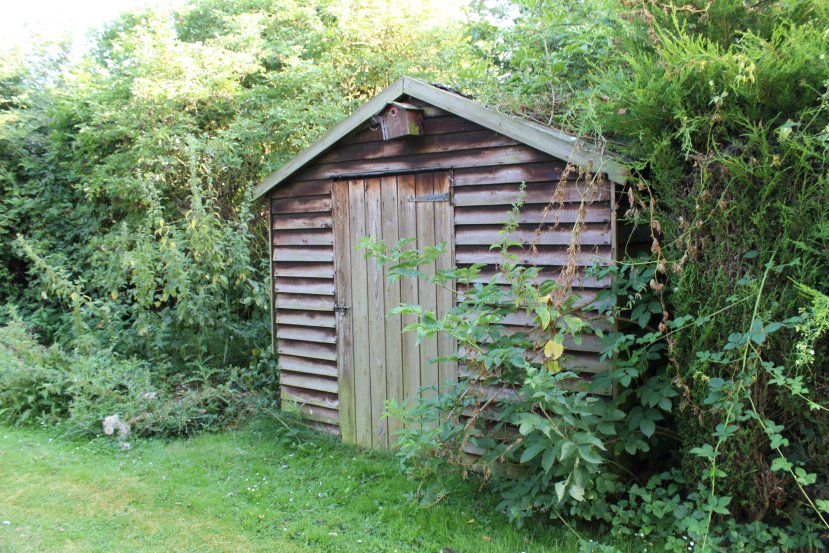 Cloggie
Posts: 1,457
I recently renovated my shed that I suspect to be over 15 years old based on my knowledge of the buying history of the house.  I imagine that the reason the neglected shed was actually still standing was because it was treated with creosote originally - I could tell it had been and the timing was right.  
Since it was so faded, I thought about changing it to a modern colour once re-roofed but as I had some "CreoCOTE" in stock and there were bits that were still dark (in the shade), I succumbed and re-did it in dark creosote.  
It was a revelation.  With the brand new felt on the roof, it looked classy and gorgeous. I love it because you can see the grain in the wood and it's tidy.
So here's the dilemma.  I have a pergola to treat.  What I'd really like is for it to go beautifully, naturally, grey in colour but I did this with some sleepers in my last garden and they just rotted!
I tried some exterior garden paint today on something inconsequential and realised that I love the penetrative nature of the oil-based finishes and decided that light creocote might be the way to go with my pergola.
Has anyone used light creocote and been a fan, if so, why?
Thanks for any help,
TT