Forum home
›
Fruit & veg
Asparagus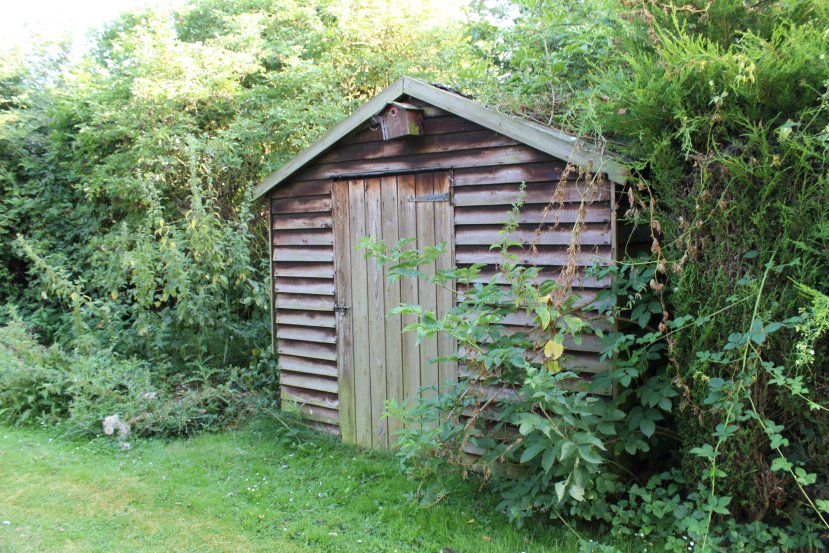 Cloggie
Posts: 1,325
I just read jobs for this weekend and it said that I should cut asparagus's ferny foliage down to ground level.  I planted my first ever 4 asparagus roots in spring and they grew ferny, thin, weedy shoots that I staked because they wouldn't stand by themselves.
I'm new to asparagus but do know that it takes a couple of years to get established (which is why it was one of the first things to go in in my new garden - only been here a year).  Considering they are new plants, does this advice apply?  Should you cut back the ferny foliage in its first year?
Glad of guidance, thanks.