Forum home
›
Fruit & veg
Few questions about clearing beds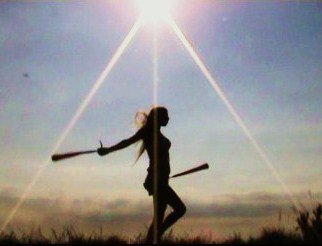 Mel Mcbride
Posts: 112
One of my beds got blight infested. Is it necessary to remove a few inches of the soil they were growing in? Is there something (non chemical) I should put in to it? --- Also, It would be handy if I could plant my garlic and onions in that bed, spacewise - or - is it better to pile it with some of my compost/manure and let it rejuvenate for the cold season?
Next question: Would be good for the soil to chop up some of the crops leaves and mixed them in to the various beds. Or are they better off in the compost bin? I grew elephant garlic, which I read farmers call 'liquid gold' whatever that means. Also the sprouts, Rhubarb, sweetcorn and runners left a loft of leaf over.
Next question: I have horse manure to use. Planning using a bit in the compost bin, and share the rest out between ground level and raised beds. But, is it best to use it in beds you're not growing in over winter? How plentiful are you when you use it? Is it even worth doing? And does it scare cats off? lol 
I really appreciate any answers. I'm sorry there's so much!
I realize I can google articles, but I just do understand better listening to real people talk - it actually goes in