Forum home
›
Problem solving
Getting rid of Blackberries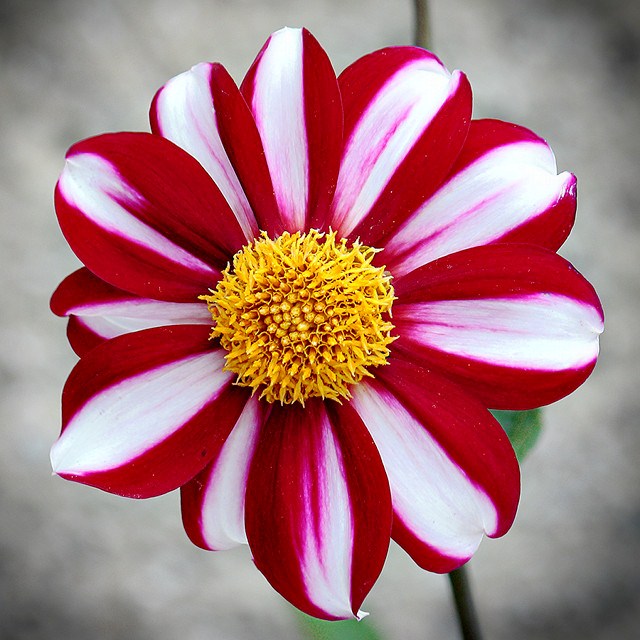 Tomsk
Posts: 204
I have an unwanted blackberry plant growing in my garden. I'm not sure how it arrived, but it's right next to an old rose bush and almost in the middle of some emerging bulbs and flowers.
For the last couple of years, I've tried pulling it up but it appears again the following year. I don't want to dig up the soil at that spot too much because of the rose bush.
This year, when it appeared, I thought I'd try weed killer on it to kill the root, but that doesn't seem to be working either (it worked well on other weeds and unwanted herbs, though it took a couple of weeks). Some of its leaves have gone brown around the edges whilst others have continued to grow and more keep appearing.
Any suggestions that won't risk damaging the rose bush and nearby plants/bulbs? I know it's nice to have your own berries, but it's not wanted at this spot and is probably stealing nutrients from the soil that would better go to the flowers and bulbs.