Forum home
›
Problem solving
How did I kill my Calluna?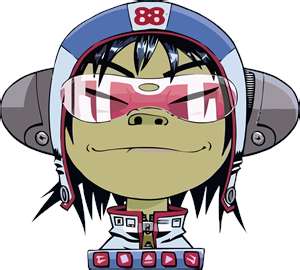 Supernoodle
Posts: 954
I've two Calluna (garden girls) in pots; only bought last year.
One died a few weeks ago.  The other looks to be going the same way.
I've just looked them up on RHS plant selector and noticed that although it says full sun it says north west or east.  Do you think I've frazzled them in my south facing spot?
Or could it be watering them with tap water? (my camellia are ok though and they've been tap watered so it can't be that my tap water is very alkaline.)