Forum home
›
Problem solving
Problem with Bluebells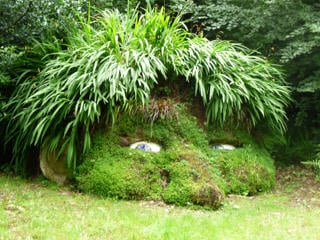 Leggi
Posts: 489
I'm not sure if they're English or Spanish bluebells but this year 4 large clumps have come up right in the middle of my main summer perennial boarder, squeezing everything that has previously grown there out.
I know in the wild you're not allowed to dig them out, but at the moment I'm thinking that digging them up, or even worse weed killing them, is the only option. It's quite a small garden so all space is precious and I'd much rather have the plants I've put in over the years than four clumps of the same thing. I fear that if I leave them they will take over completely.
The question is, is there an easier way to deal with them other than the methods I've already mentioned?