Forum home
›
Garden design
Mulch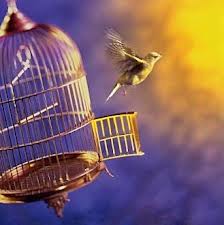 Lou12
Posts: 1,149
Does anyone know where I can buy a large amount of woodchip bark?
I have a 30 foot by 10ft area to cover very thickly and it's just too expensive to buy individual bags.
I thought of getting a chipper and making my own but my husband does not want me raiding the log pile.