Forum home
›
Fruit & veg
What to grow in pots?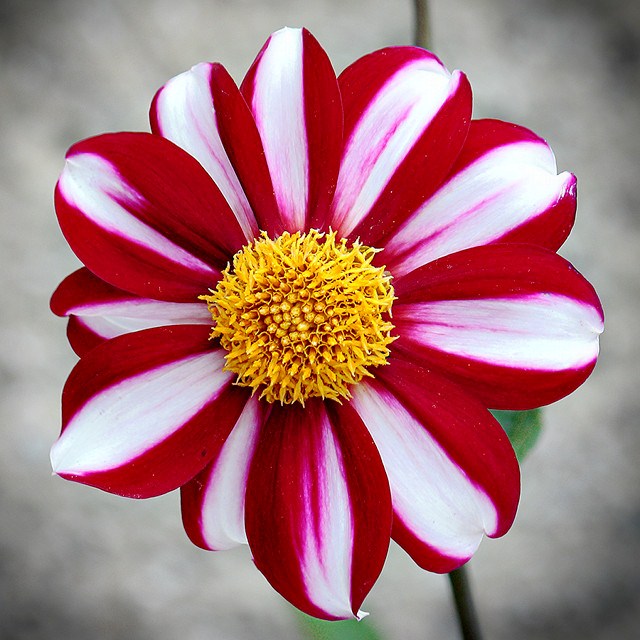 Tomsk
Posts: 204
I have some spare 30 and 37cm pots, and am wondering what I could grow in them. My first thought was for plants, but then I wondered whether I could easily grow my own tomatoes or strawberries in them? I've never grown either before, so I have no idea if there's enough soil in a 37cm pot to grow good tomatoes.
For the 30cm pots, I'm thinking I can probably only grow herbs rather than fruit and veg?