Forum home
›
Problem solving
Should I cut this Clematis back?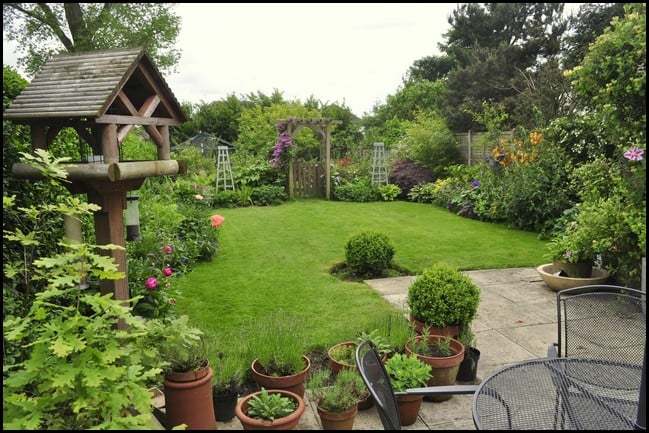 LeadFarmer
Posts: 1,455
I have a Clematis Dr Ruppel which flowered wonderfully last year..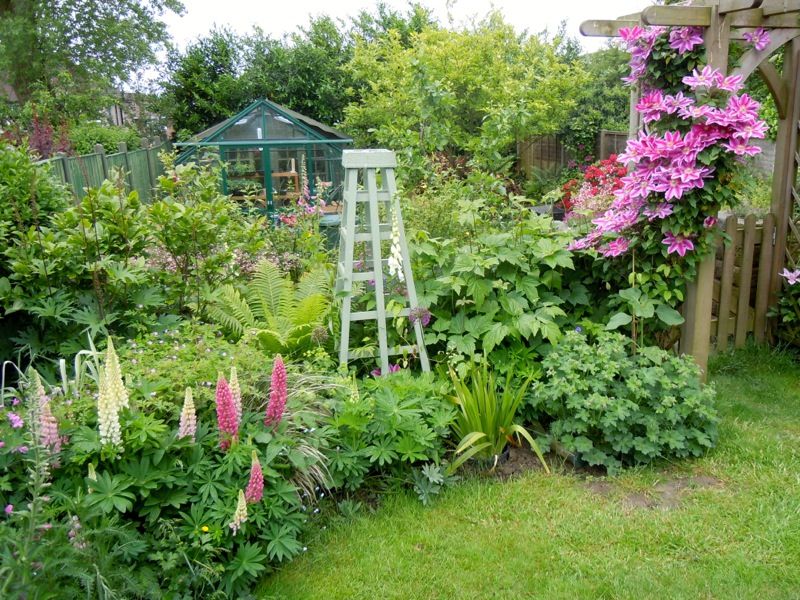 I purposely didnt prune it last year as I thought I would increase the flowing height. This year it is very late getting going, at a distance it looks dead but there are some new shoots appearing, albeit very sparce..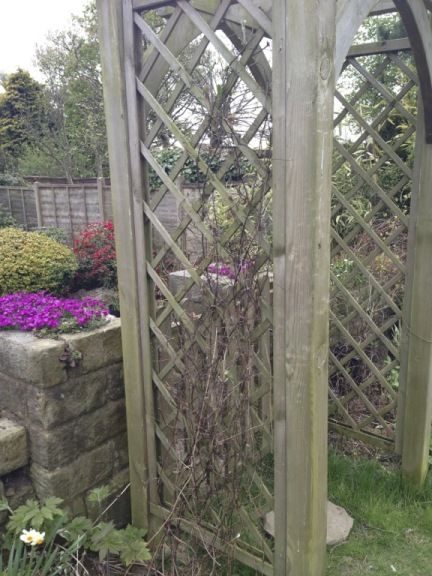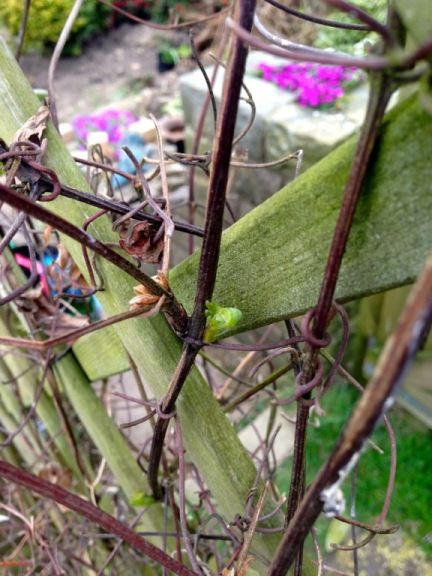 Do you think I should chop it back down or leave it alone?