Forum home
›
Plants
Box Balls growing in solid clay?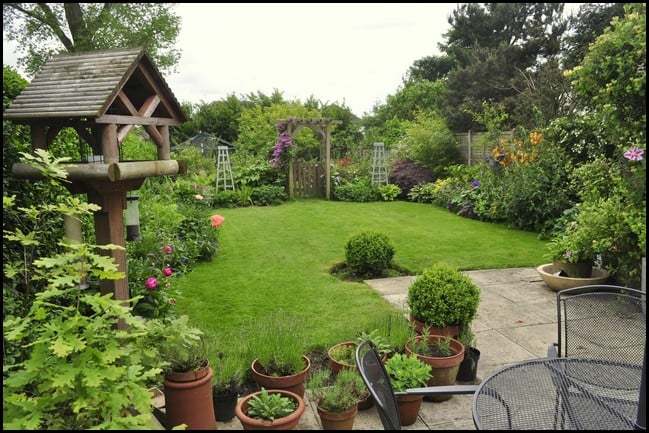 LeadFarmer
Posts: 1,382
I bought quite a few Box Ball plants from Tescos last week. They are healthy looing plants but I decided to pot a few of them on into bigger pots. Which is when I noticed they are growing in what appears to be solid clay!!
Heres the healthy looking plant...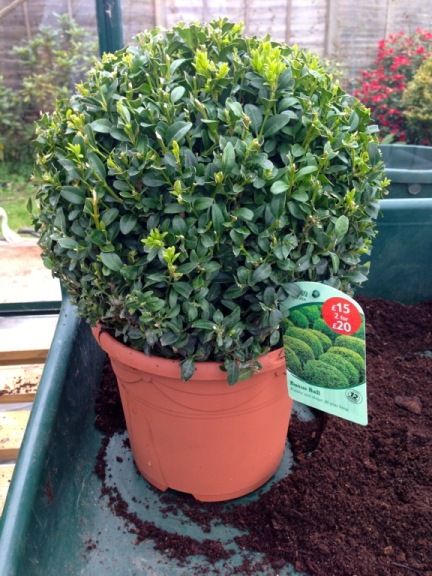 And when removed from pot...
And with outer layer of compost removed...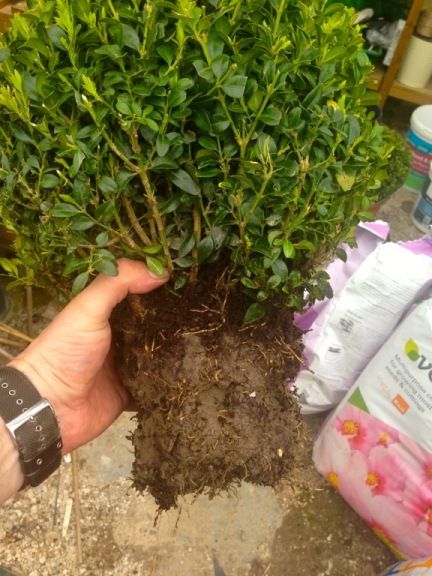 None of the roots had grown into the outer compost, perhaps they were only recently planted into pots? But I was suprised to find they were growing well in what looks and feels like heavy clay. Any thoughts?