Forum home
›
The potting shed
What did you do in your garden today?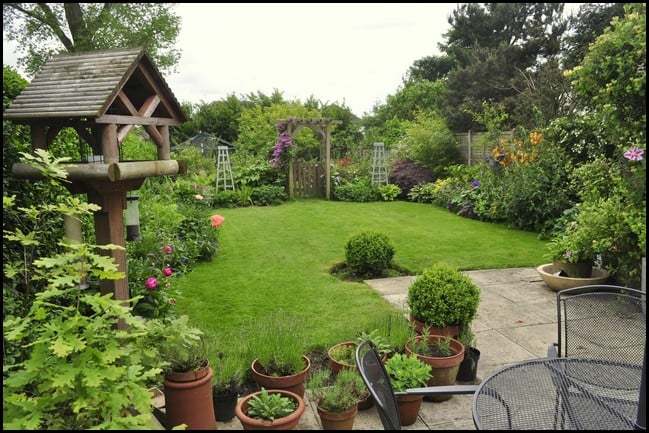 LeadFarmer
Posts: 852
✭
What did we all do in our gardens today....?
I arranged some pots on my patio - box balls, Purissima tulips, Birma daffs & Barret Browning daffs (click on photos to enlarge)...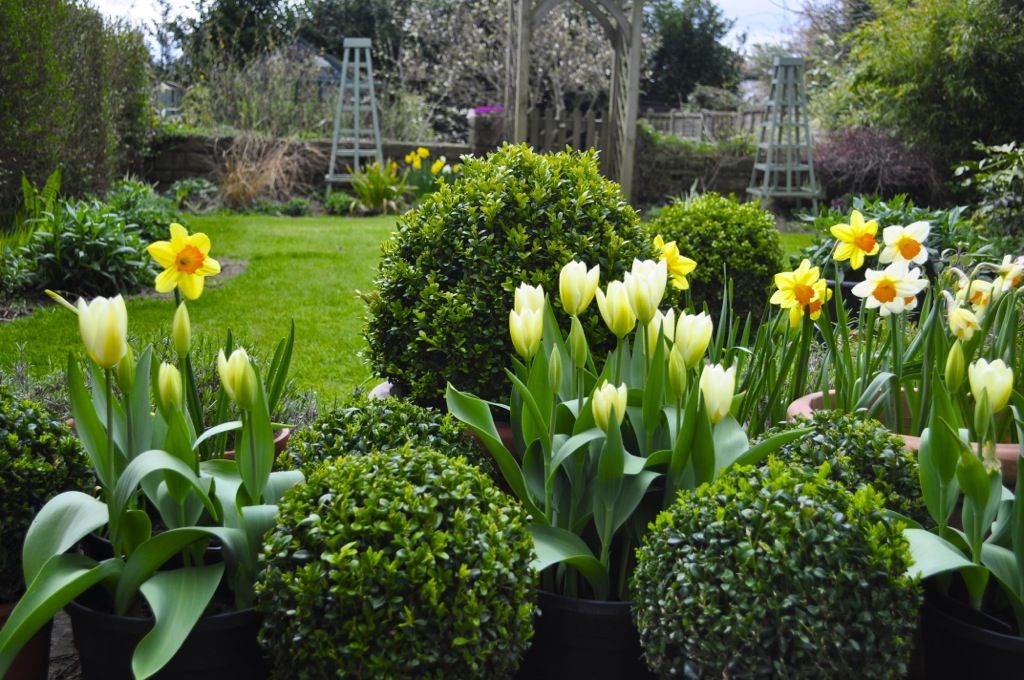 and placed two barrel planters with Albert Heiin tulips by the front door...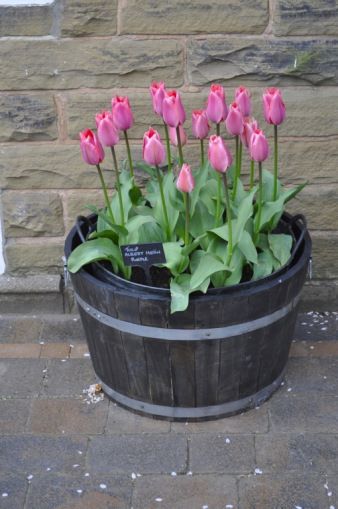 I bought 8 of the box ball plants from Tesco yesterday seeing as they have them on offer - 2 x plants for £20.