Forum home
›
The potting shed
Wild gardening anyone?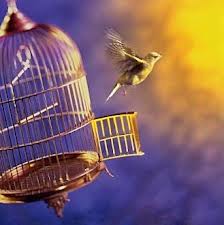 Lou12
Posts: 1,149
Well it's that time of year again when we are up to our ears making wine and sloe gin to cheer us up in the winter months.
Picked loads of sloes today for sloe gin at Yule and am busy harvesting sloes, blackberries, elderberries and anything else I can get my hands on. They all go in a bucket together to make "wild wine".
It really does taste like the countryside.
I may well venture into jam as well this year and breadmaking with seaweed as I live on the coast.
Anyone else got any wild hobbies going on?