Forum home
›
Problem solving
Identify a weed please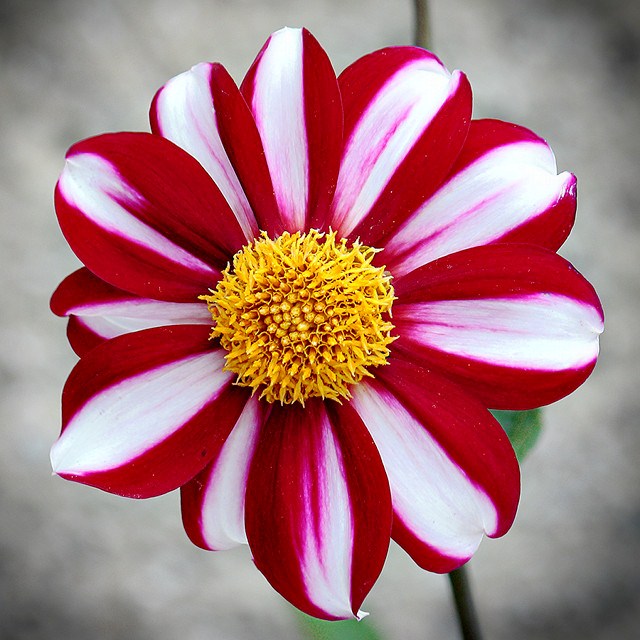 Tomsk
Posts: 204
Hi, I really know nothing about gardening, but have decided to have a first go at planting various seeds and bulbs. As a first attempt, I chose them purely on height and colour, so I'm not even sure what I've planted (I threw away the packaging after I planted them).
Anyway, various things have started sprouting all over the soil since the warm weather arrived, though I'm sure a lot of it is weeds. Can anyone confirm that these five photos are of a weed, and identify it if possible? If so, I'll pull them all up tomorrow, unless I shouldn't?
It would be nice if someone's website had a gallery of common UK garden weeds in their early stages of sprouting so that newbies like me can identify them more easily, especially when we don't know any names or even if an early shoot is a weed or a flower. Unless it has course nettle-like leaves, I'm never sure what it is until it's fully grown.
I've noticed a few other very small sproutings which I'm sure are flowers from seeds, and a couple of sprouting bulbs, so hopefully some of what I planted will end up flowering in a few months... depending on how many the cats and foxes destroy.
 Edit: For some reason, the link I try adding doesn't appear in the message. Here's one of the photos of the (probable) weed.