Forum home
›
Tools and techniques
Soil mixes for summer baskets.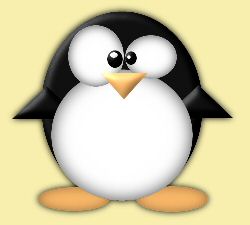 madpenguin
Isle of Wight
Posts: 2,198
I have several hanging baskets and pots with resevoirs that I use each year for the summer.I don't use them in the winter as the resevoir can mean that the soil is much too wet all the time.
I had resevoirs as I am terrible and not a little lazy 

 in remembering to water and feed regularly.
Even so this year the baskets and pots dried out quite quickly so for next year I thought I might try something different when planting up.
Firstly I would mix around 1 part JI No.3 to 3 parts multi purpose compost,then add water retaining gel crystals and continuous release plant food (at the correct quantities).
Just wondering if gel crystals in a basket/pot with a resevoir would be OK?
The JI I hope would help if the basket dried out too much but not add too much weight.
Does this sound like a plan or do any of you have any other suggestions?
"Every day is ordinary, until it isn't." - Bernard Cornwell-Death of Kings