Forum home
›
Problem solving
Dahlia - white substance on shoots?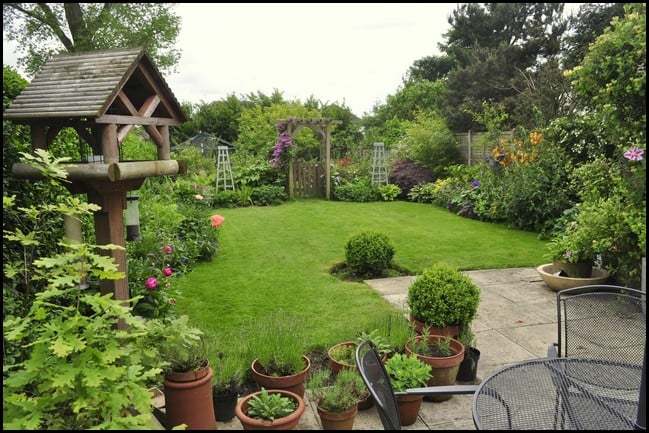 LeadFarmer
Posts: 849
In my greenhouse my two recently planted Dahlia Arabian Knight tubers are just poking through the compost in their pots, but they have both developed a white substance on the shoots.
They dont look like eggs but seeing as I have lots of other different plant seedlings in the greenhouse that arent affected im wondering if its something specific to Dahlias?