Forum home
›
Fruit & veg
What should I do now with my broccoli?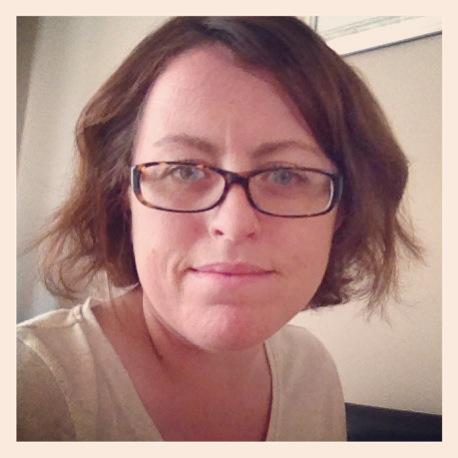 JenniBee
Posts: 20
Hello everyone! First time posting on here, please know I'm amateur to say the least.
Anyway, hopefully you can see from the picture that the Broccoli I have sewn have become quite spindly and leggy (to not use a technical term

). I'm unsure of what I should do now as I don't want them to get too big for the pots. Not sure they shouldn't have been planted in something bigger to be honest but there we go...
Any advice? Should I get them in the ground and cover them with a cloche? Any help is always much appreciated.