Forum home
›
Plants
Re potting Box Balls?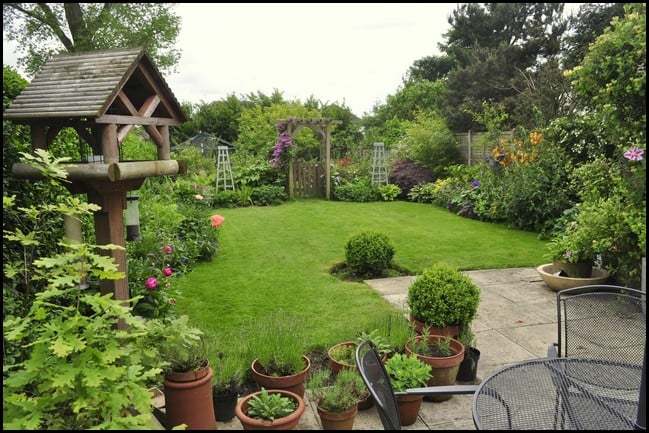 LeadFarmer
Posts: 1,298
Im hoping ive done this correctly, as Im sure I saw Monty Don do it this way?
I have two nice Box Balls in tall pots framing either side of a side door to my garage. They were getting a bit pot bound, but I wanted to keep them in the same pots. So I lifted them out and choped off the bottom half of the root ball, half filled the pots with new compost & feed, then put the Box Balls back in their pots.
Sound about right??