Forum home
›
Plants
to pinch out or not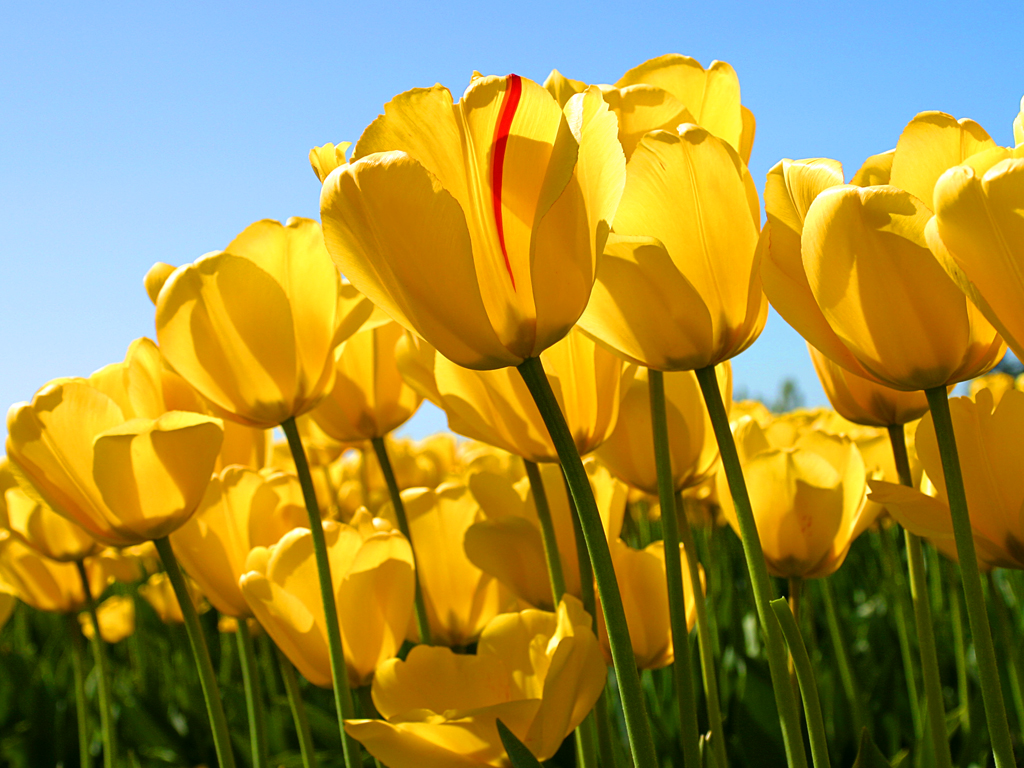 sthlndngrower
Posts: 153
Hi,
My sweet peas got a bit leggy, so I pinched out the top couple of inches, however they still seem a bit floppy (maybe they need to be planted out and not still in root trainers, but given the weather....). Should I pinch them out more, taking more off or just plant out when it warms up and give them plenty of support?
Also, which other seedlings/ young plants benefit from pinching out? I have some cerinthe seedlings that are quite tall and floppy (2 to 3 inches) although still only seed leaves, would these- once they have true leaves benefit from pinching out. Similarly, I have some sunflower young plants (Vanilla Ice) which do have true leaves but are a bit floppy too.
Is there a general rule of thumb to guide which young plants should/ shouldn't be pinched out?