Forum home
›
Wildlife gardening
Bee spotting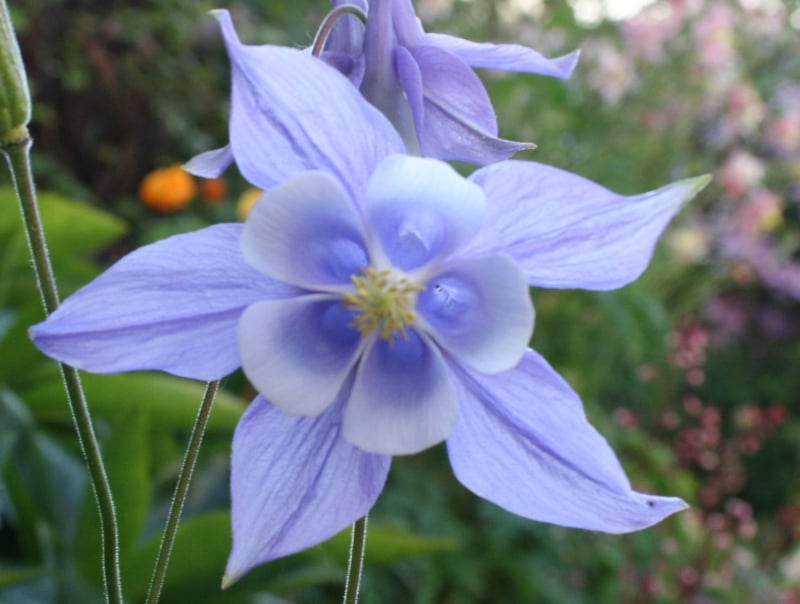 BobTheGardener
Leicestershire, UK
Posts: 11,391
Hi all, as most of you will already be aware, bees of all types are generally down in numbers so I thought I'd start a bee-spotting thread for 2013.  Have you seen any yet and if so, whereabouts, on what flowers and could you identify the species?
I'll kick-off by saying I saw my first bumble bee of the year yesterday, but couldn't get close enough to check what type it was.  I'm really glad as my "Lizzie" early fruiting plum tree is absolutely covered in flower buds which are just starting to open.  Last year it flowered in the early warm spell we had but there were no bees about and I got a total of 3 plums - the year before it had literally hundreds!
A trowel in the hand is worth a thousand lost under a bush.