Forum home
›
Plants
Which Delphinium seeds?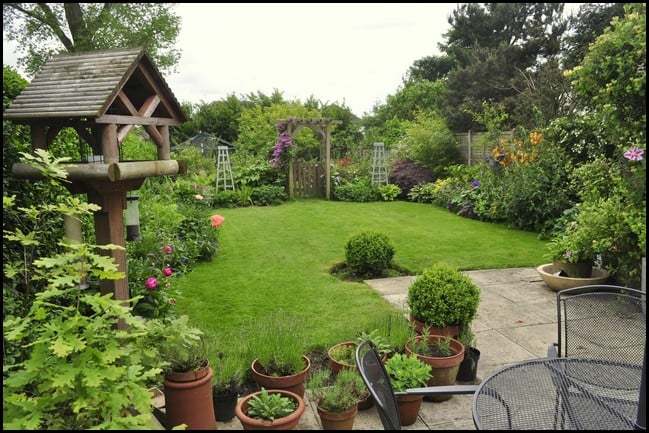 LeadFarmer
Posts: 851
✭
Ive never grown Delphiniums before and I fancy sowing some seeds this spring. But im unsure which veriety to buy. Crocus have the Centurian Blue F1 which look nice, but they are £5 for 10 seeds.
So im after some advice on which Delphiniums people here have grown well from seed?