Forum home
›
Fruit & veg
Cherries that look like plums?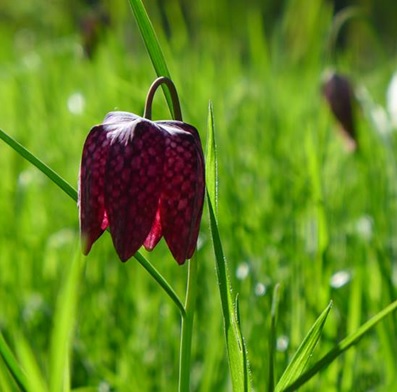 LG_
Posts: 4,064
I have a largish flowerjng cherry (pretty white flowers in spring, deep red leaves). I have always assumed that the fruit was inedible. This year they seem to be bigger, and, well, they look like plums...
 So I have two questions:
1. Is it actually a plum tree?
2. Will the fruit be edible?
'If you have a garden and a library, you have everything you need.'