Forum home
›
The potting shed
advice on taking Geranium cuttings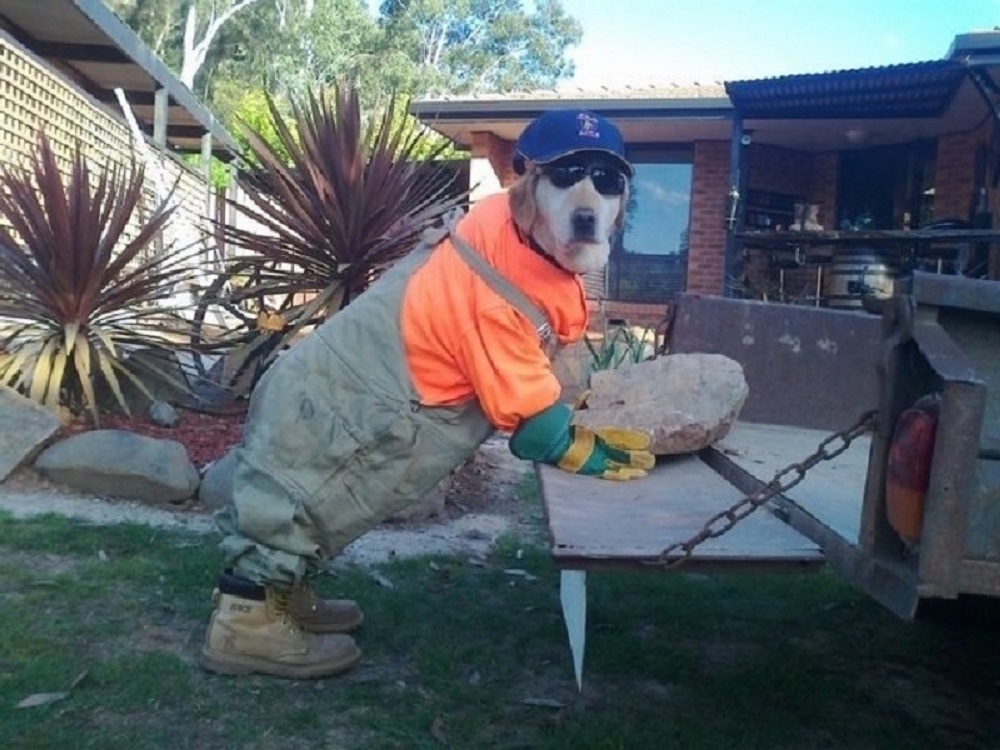 discodave
Posts: 510
Hi all, I tried to find a previous post about this but couldn't.
I have recently bought a couple of small Geraniums 'white splash'
 I haven't taken cutting from geraniums since I was young so need to re-learn. I understand this plant isn't perennial and would like to increase my stock. 
1: Can I take cuttings? if so what time of the year? (bearing in mind they are only about 12cm plants now).
2: I would like to keep them for next year aswell and keep growing my stock, Whats the best way?
I know there are some real experts at this on this forum so any advice would be appreciated.
DD