Forum home
›
The potting shed
Is this the place to say hello?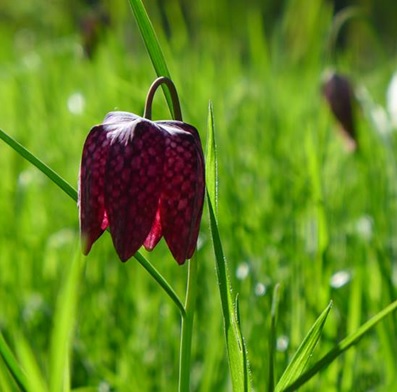 LG_
gardens in SE London
Posts: 2,529
If yes - hello.
My usual style with forums is just to join in and get to know people gradually, rather than making any kind of announcement about my presence. However, for some reason I feel the need to say a 'proper' hello here, so here it is.
I'm a librarian, who gardens. Until accidentally getting the gardening bug in my late 20s, I was completely uninterested. Then I became very keen indeed. We bought our first house at 30 and I was faced with a garden that consisted entirely of bindweed, nettles, the base of an Anderson shelter and what appeared to be enough glass for a greenhouse but in tiny (
'If you have a garden and a library, you have everything you need.'