Forum home
›
Plants
Safe place for planting pot grown oak trees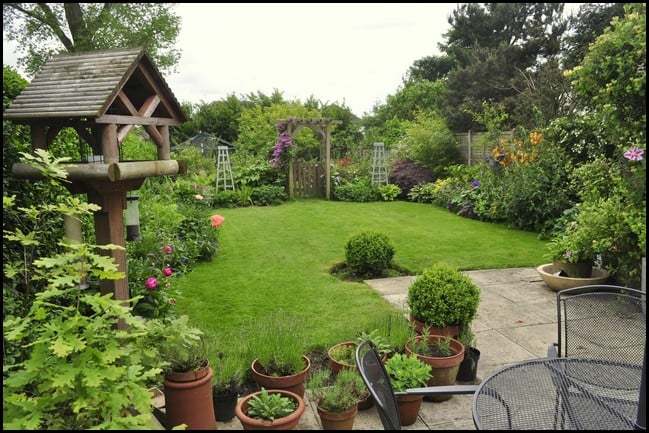 LeadFarmer
Posts: 1,464
Im looking for suggestions on where I could plant out a few oak tree saplings please?
When my son was born I collected the acorns for him from Parliament Oak in Nottinghamshire where King John supposedly held emergency parliaments under the tree. I've kept potting the saplings on over the years with the intention of planting them out somewhere where he can see them during his life. Maybe a park, or a woodland somewhere?
The saplings are now 9yrs old and have been living in pots on my patio, but they are now of a size where they really need planting out.
Heres a photo of myself and my baby son back in 2006 stood next to Parliament Oak having collected the acorns..
And heres a photo taken a few weeks ago by the same tree..
 And heres a photo of the oak saplings on my patio, though you can only make out two of the taller ones