Forum home
›
Plants
Creeping buttercup - opinions please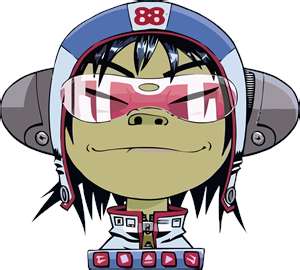 Supernoodle
Posts: 954
I typed a post and then accidently hit and advert on the page and lost it all.  So having to retype - which takes ages as ipad speaks a different version of English than used on planet Earth and keeps "correcting". So apologies for errors in what follows.  too fed up to keep correcting the corrections!
 I've got some creeping buttercup in a border. Having identified it via Google my immediate thought was to get rid of it - it's in damp clay where it will be very happy.
however I'm wondering whether to keep it.  It's in my "thugs border" - large established shrubs and daylilies, lysimachia, bergenia. I need some ground cover in one particular area (which needs summer colour) so if it spreads there it might be nice. I love yellow.
however having recently declared victory over the ground elder in that area I wonder if leaving it would be foolish.
would be grateful for thoughts and opinions, and any info about its habit. Eg will it flower in shade?
many thanks