Forum home
›
Problem solving
Thank you very much !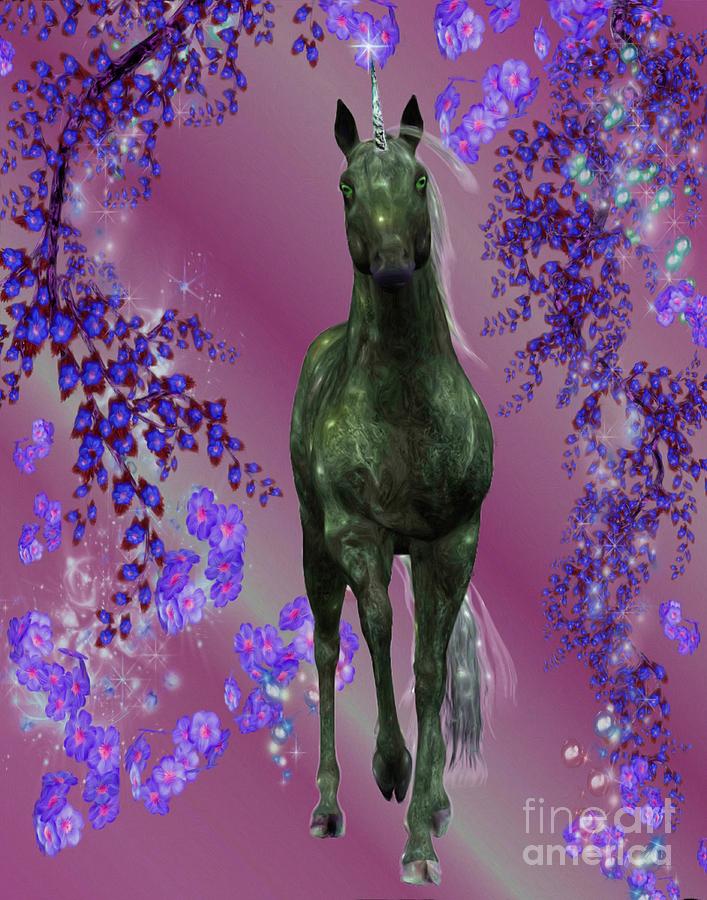 Jean Genie
Posts: 1,724
I just wanted to say a big thank you to all my gardening cyber-friends

Not only for all the help and advice I've received for gardening but it turns out we have pc genius's on here as well.

Had a lot of problems with my laptop recentley and could not get a wireless connection and some of you have managed to fix it for me.
Nothing to do with gardening, I know but it shows how caring and supportive these lovely people are on this site.
Special thanks to Becks, Nola, Geoff and Gary and anyone else who' s helped me.
I am up and running.