Forum home
›
Fruit & veg
Composted bark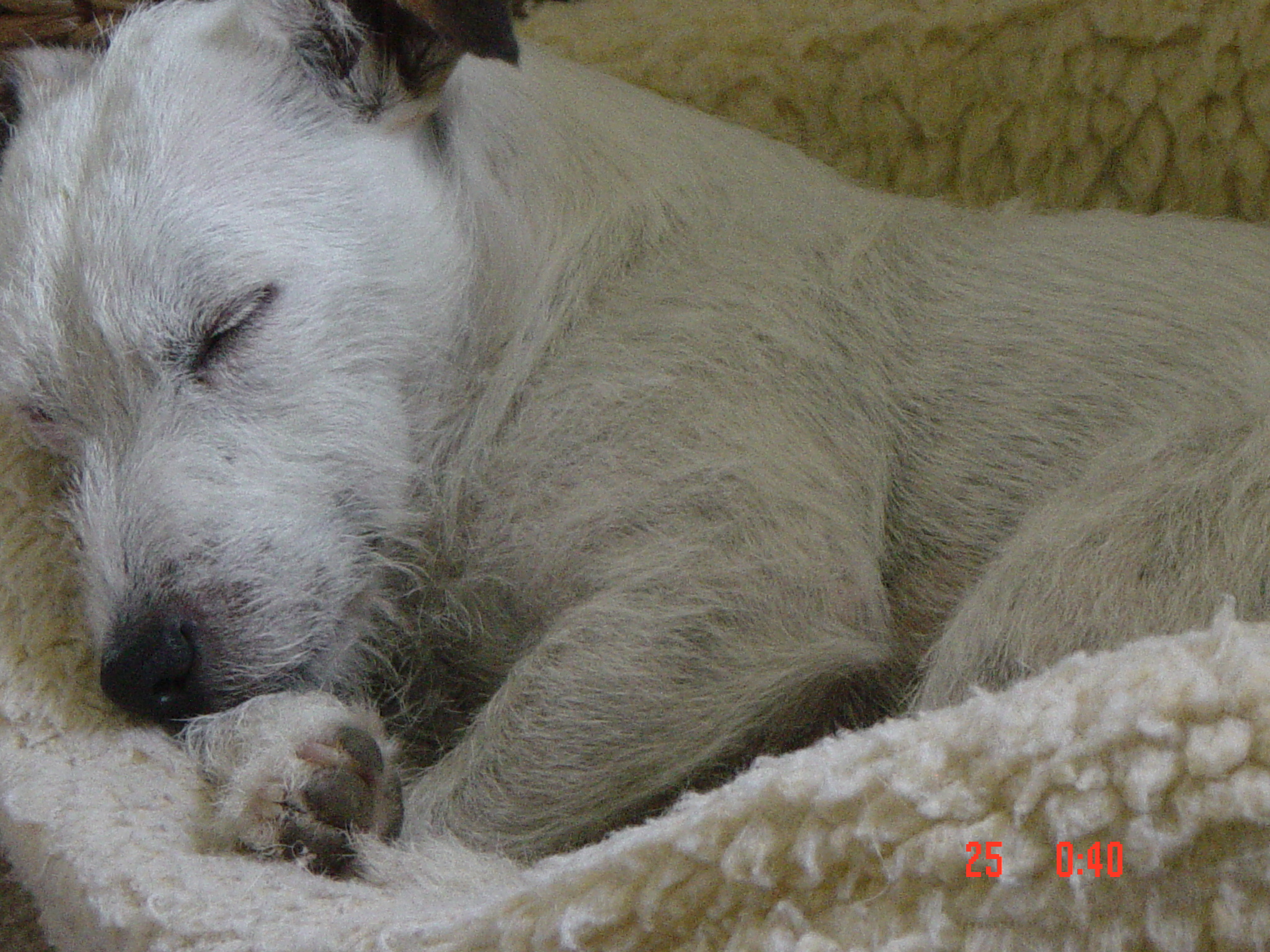 roxy2
Posts: 23
I have a new allotment and it has very poor thin sandy soil that I need to improve. I have access to some well composted conifer bark which is too good for paths. Could I use it around some new fruit (currants) bushes that I have planted and around some very overgrown gooseberries as a mulch. I was also hoping to use it around brassicas that I have bought in cells.
Will it change then ph of the soil too much or could I mix it with something else?

Any help would be appreciated, I am keen to use it as there is loads and I have only just started my compost heap.