Forum home
›
Plants
Online seed suppliers?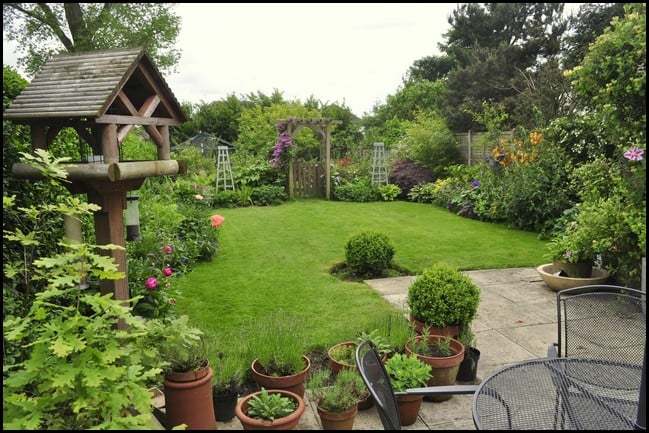 LeadFarmer
Posts: 1,450
Ive been spending the evening browsing the usual well known seed suppliers (Thompson Morgan, Fothergills etc) in preperation for placing orders for this years flower seeds.
But do any of you have a favourite online seed supplier that you would recommend? I'd rather support one of the smaller companies if possible.