Forum home
›
Plants
Sunflower recommendation?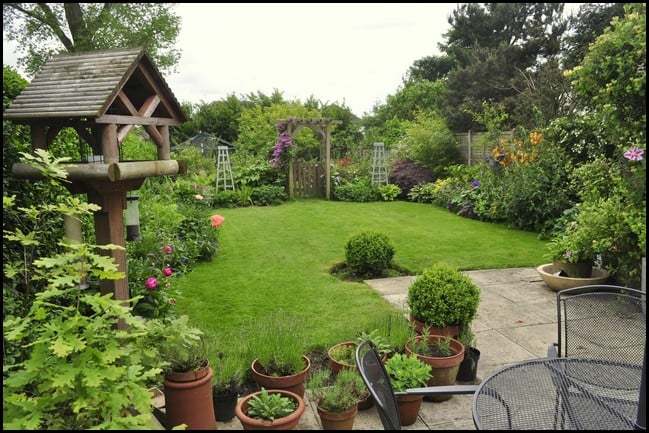 LeadFarmer
Posts: 855
Each year me and my little boy plant giant sunflower seeds and compete to see who can grow the tallest (he always wins!).
This year I'd also like to plant a couple of alternate varieties as well, perhaps something a different colour. Can anyone recommend any varieties that have grown well for them please?