Forum home
›
Problem solving
Missing Lillies.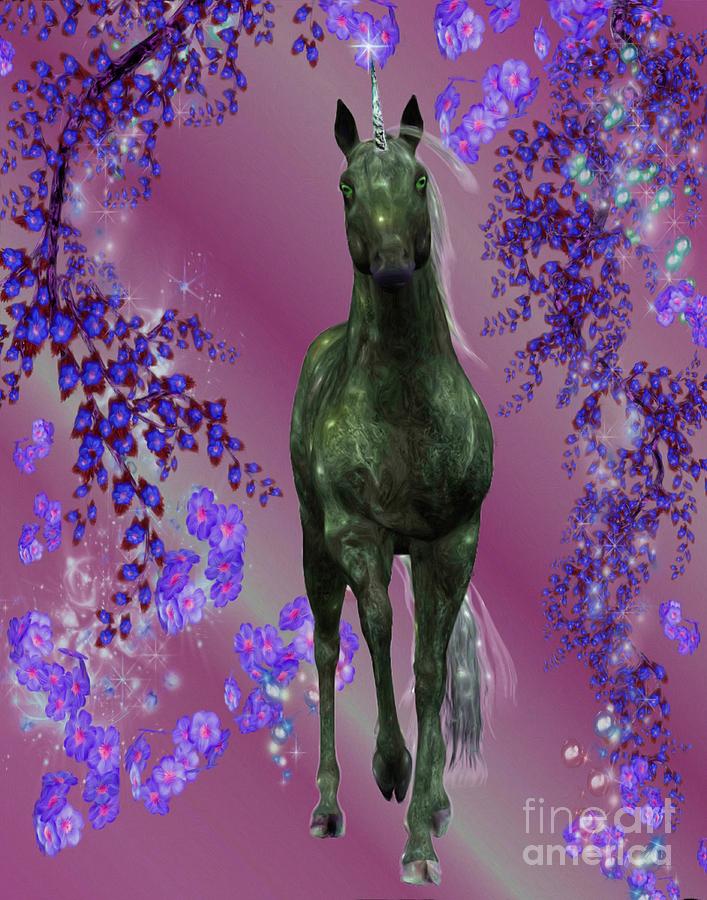 Jean Genie
Posts: 1,724
I potted up some Mont Blanc lillies just over a week ago and could have sworn I had bought 2 packets of bulbs.
Well I did and I've just found them in the vegetable box.


Would it be alright to disturb the other ones that are already potted up as they were meant to be be all planted together or does anyone think they may have started to root ? I usually set lillie bulbs on their sides with a little grit under them as I have had problems with rot in the past.
Any advice, anyone ?
Thanks Jean.