Forum home
›
Problem solving
A beautiful rose that will not flower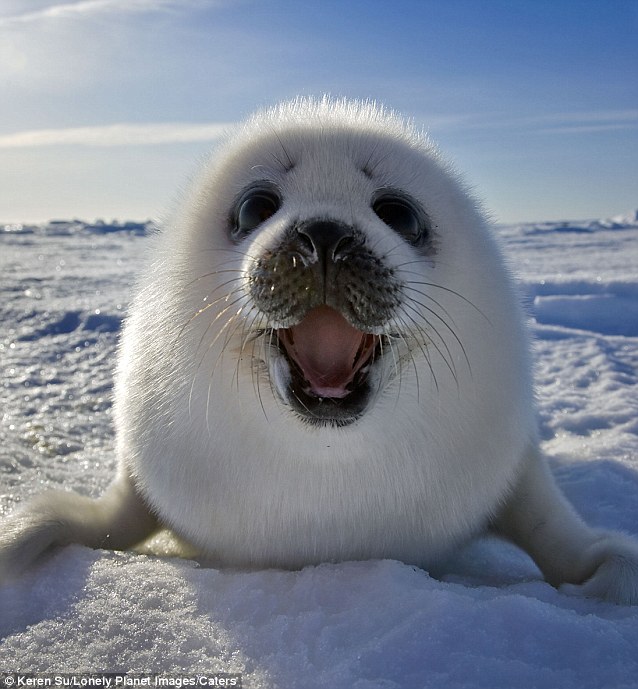 Woolfold
Posts: 7
Hello everyone. I am a newbie who grows house plants and have, so far, had great success and passed many cuttings on to friends and family.
Recently, I saw a nice miniature rose in a supermarket and bought it. It is healthy and its daily growth is astounding. It has four large buds that have been there for over a week, with such healthy flowers inside that they are almost bursting! But, they will NOT flower! Grrrr! I am so looking forward to their beauty, but this plant will not flower.
Advice, please. Any and all ideas welcome, though I have read mini roses do not do well indoors. That is a given, but it is doing well, it just will not go the last step and flower!
Thank you so much for reading.