Forum home
›
Problem solving
Begonia tubers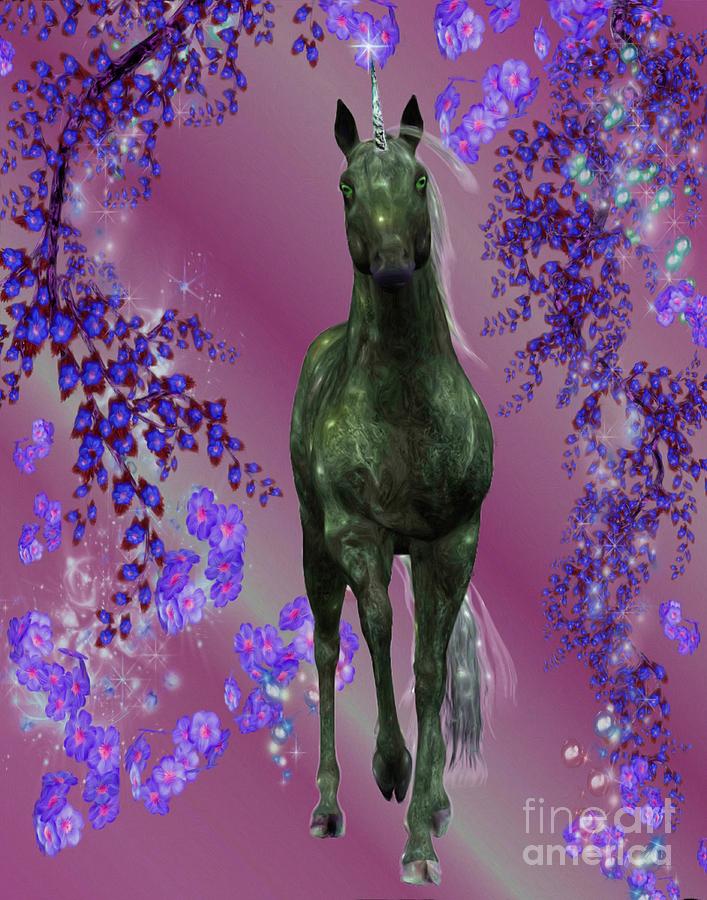 Jean Genie
Posts: 1,724
I saved some begonia tubers from last year and have set them off in a heated propagator and have discovered some little seeds sprouting from the tubers. The begonias were originally planted in a hanging basket along with some other basket plants but I can't remember what.
Not sure what to do now. Should I leave these seeds to grow and see what transpires or could I be cultivating weeds ?

Any thoughts please ?
Thanks.
Jean.