Forum home
›
Plants
Favorite lavenders and other strongly scented plants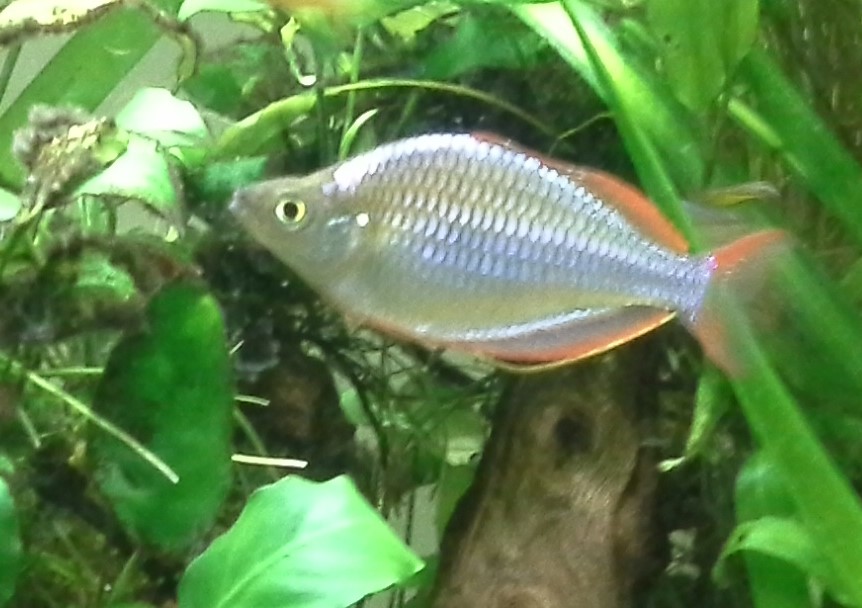 Rainbowfish
Posts: 276
I love scented plants. I know that I want lots of them in my garden.
I do have 2 beautiful standard roses with amazing scent (from our wedding) and I have bought a some small lavender plants (edelweis, hidcote and rosea) ready to go into my new garden.
What other fragrant plants do you love that you would recommend to a new gardener?