Forum home
›
Problem solving
Can I move bulbs now?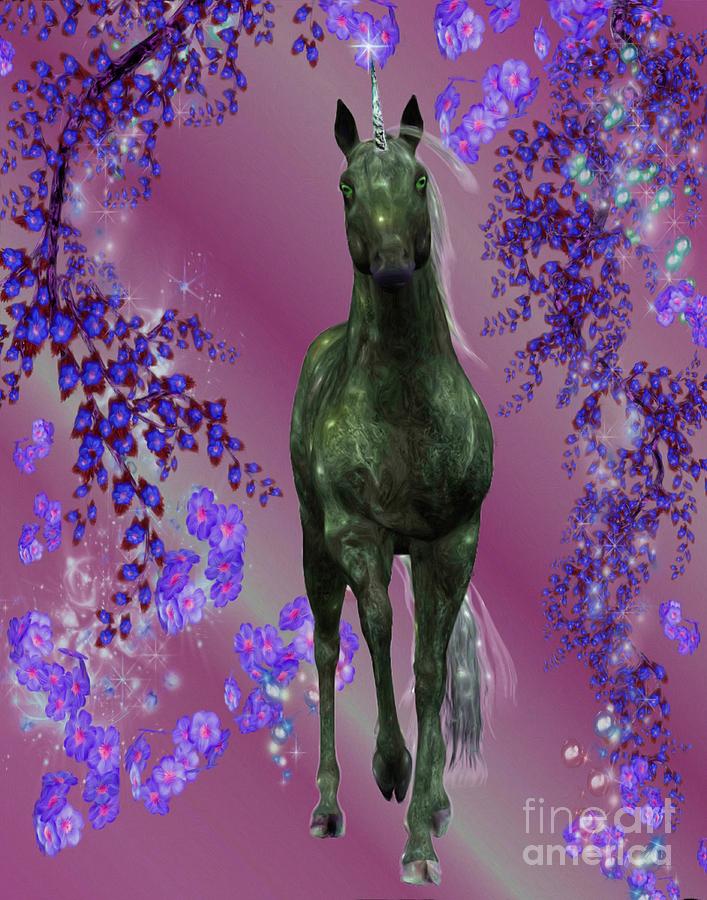 Jean Genie
Posts: 1,724
I've just started to dig out a border that will be having a major face lift as we have to put in new trellis panels and remove some old electric lighting. I've noticed some hyacinth and some other bulbs have appeared and wondered if they would be ok to transplant as they are in the way of the work that needs doing or should I just did them up ?
Would appreciate a fast answer as I'm up to my eyes in muck and bullets here !

Thanks, Jean.